Thank you to our pharmaceutical suppliers
Dozens of suppliers have helped us improve the hospital supply chain and patient outcomes
Learn More

Putting Knowledge & Buying Power to Work
Transforming, Together
Together with stakeholders from healthcare facilities, suppliers, industry associations and government, we're leading critical market and product changes that enhance patient safety and supply chain efficiencies, and lead to improved patient outcomes.
Learn More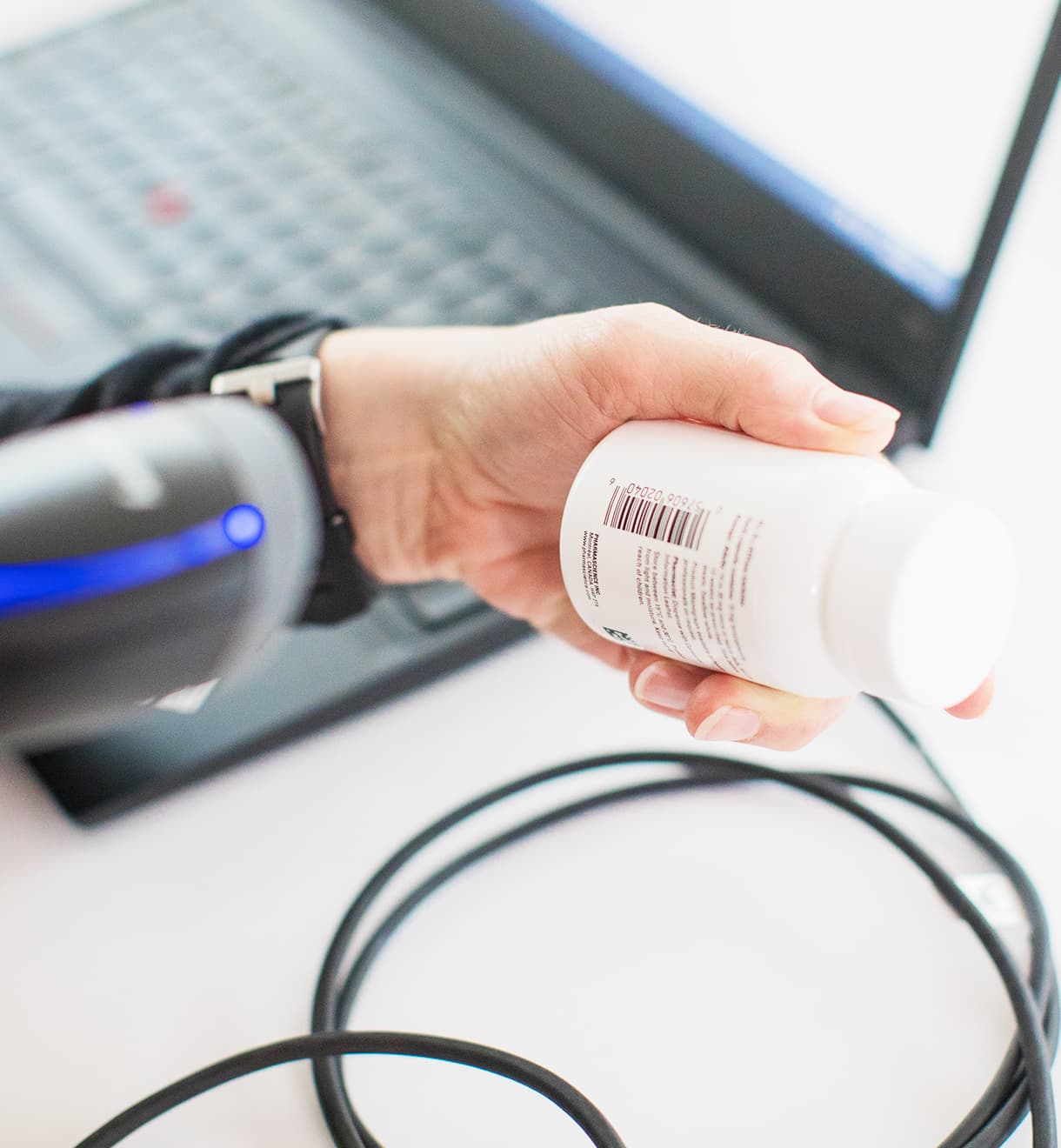 Quality & Savings
More than 1,300 healthcare facilities take advantage of billions of dollars in joint procurement contracts for high-quality, safe and accessible products and services—saving valuable resources that can redirected into enhancing patient care.
Member Healthcare Facilities
Our Global Reach
By collaborating with healthcare stakeholders across Canada and worldwide, we advance procurement standards and practices.
View Our Network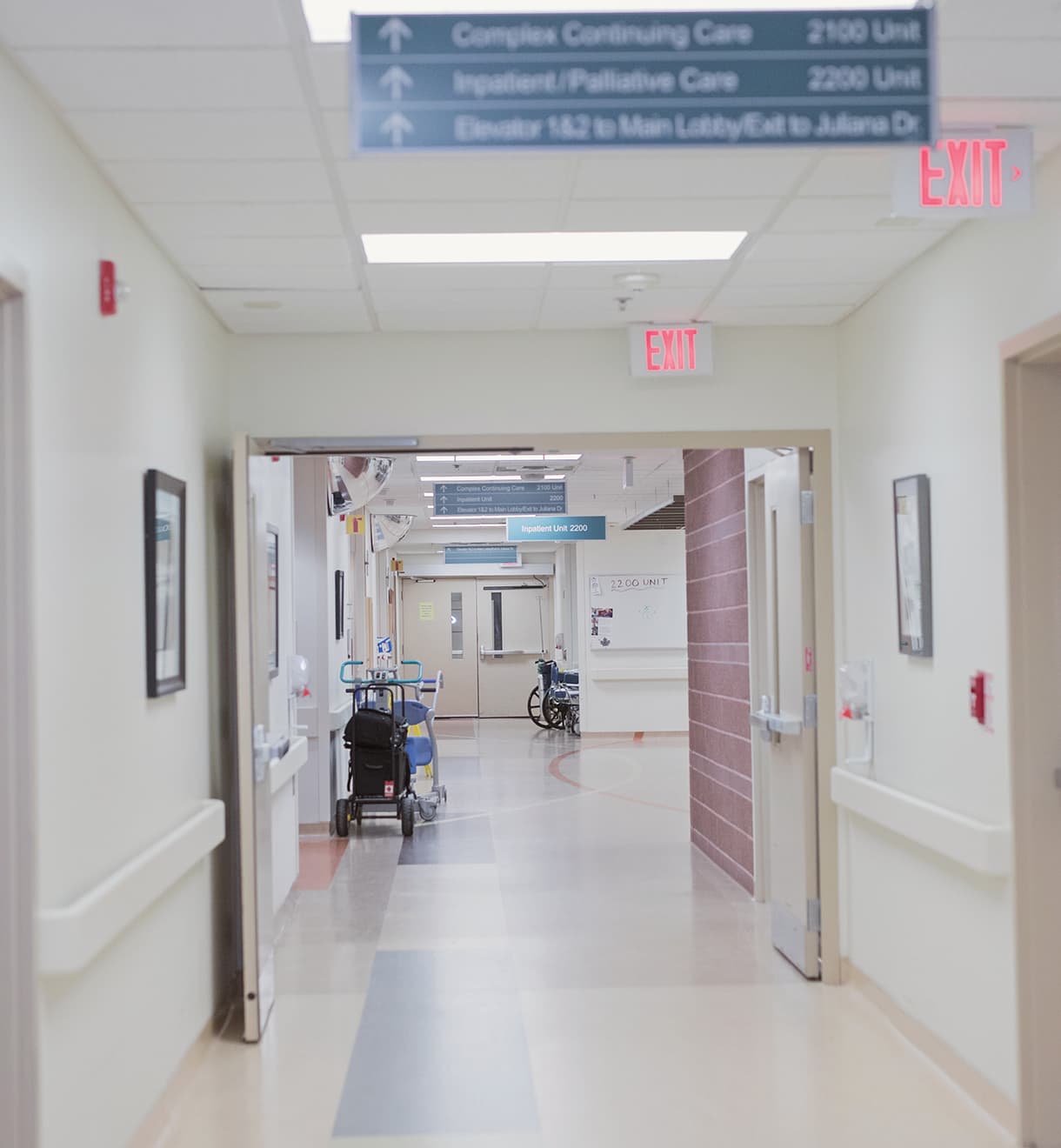 Explore Our Contract Services
We manage billions of dollars in joint procurement contracts across an unprecedented range of healthcare categories—from innovative medicines and clinical supplies to capital equipment, energy management and more, our flexible contracting options cover members' unique procurement needs.
Learn More