Signature Services
For procurement needs that fall outside our national contract offering. From ICDs and pacemakers to specialized joint replacement packs, intraocular lenses, vascular grafts and beyond, we build customized contracts for products to meet the specific needs of your patients.
Benefits
Customization
We do the heavy lifting, so you can focus on delivering better patient outcomes. Our process includes in-depth research; developing detailed clinical criteria; prequalifying suppliers; and handling the awards process.
Expertise
Our accomplished team of industry experts have the practical, hands-on experience necessary to help you procure the best products and solutions for your healthcare institution.
Flexibility
Members have the opportunity to set specific product and contract criteria tailored to the specialized needs of individual members or groups.
Compliance
Our robust contracting processes comply with the Canadian Free Trade Agreement (CFTA) and Comprehensive Economic and Trade Agreement (CETA), as well as all provincial and regional regulations governing our members.
Facilitating Collaboration across Groups
In 2017, HealthPRO facilitated a breast reconstruction implant signature contract across three Ontario Shared Service Organizations, helping them to achieve resource efficiencies and savings of 20–41% across their facilities.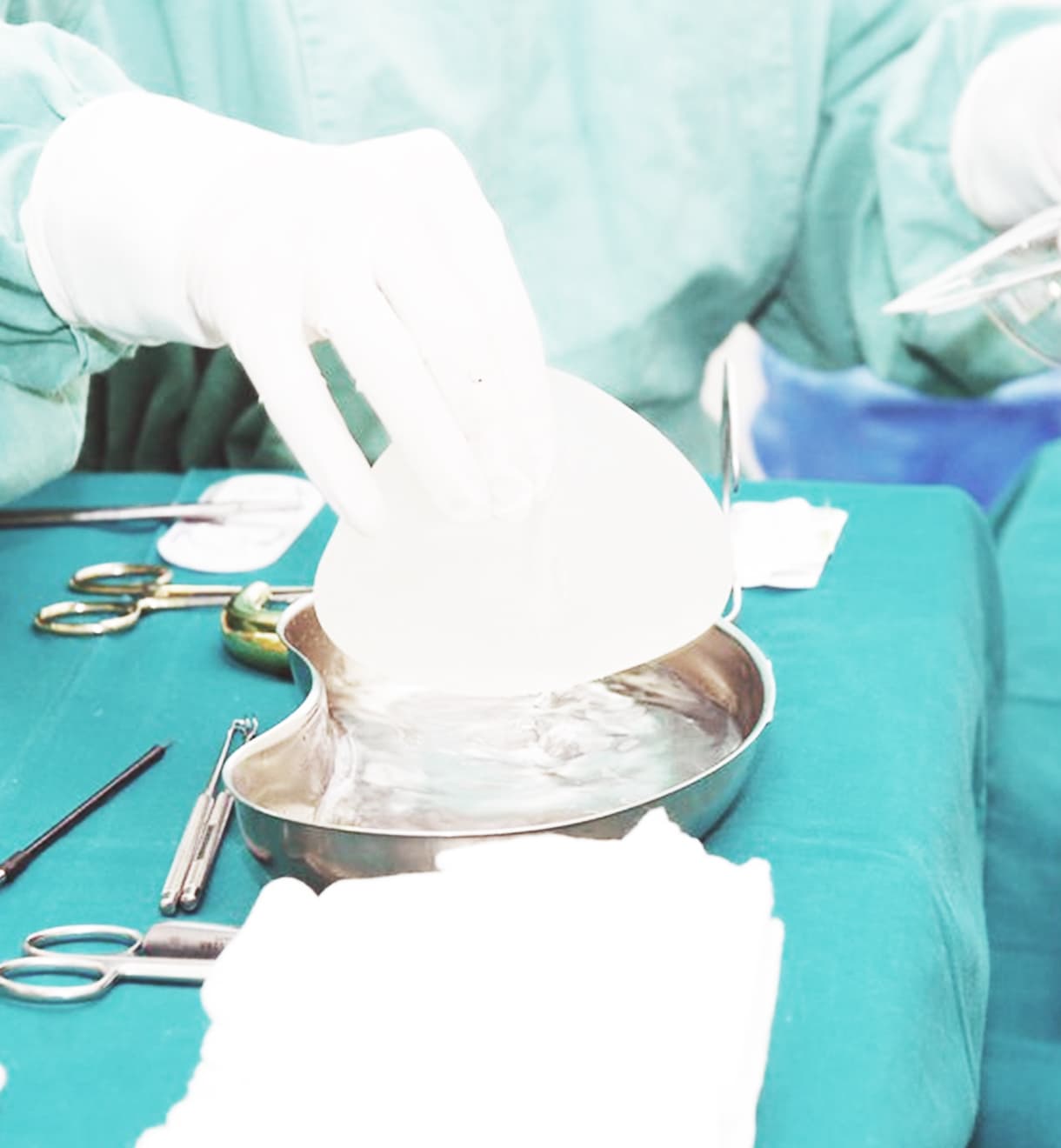 Testimonials
Laurie Thomas
RN, BN, CPN(C), IMHL Candidate, Program Director Perioperative Care & Endoscopy, Humber River Hospital
The best part of the HealthPRO collaboration is that they really listened to the physician and team feedback and found a way to incorporate their ideas and wants in an effective manner. They were able to keep everyone on track and removed the stress of the process from the HRH team.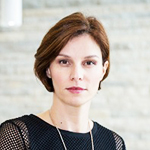 Dr. Glykeria Martou
Plastic Surgeon, Kingston Health Sciences Centre
Working with HealthPRO's Signature Services team was an excellent experience. I was impressed with the process and felt completely supported. To realize significant savings on top of the resource efficiencies means everyone using the Breast Reconstruction Program benefits. We'll be able to accomplish so much more.
Sandy Roberts
Manager, Patient Care Services, The Geriatric In-Patient Unit, Royal Ottawa Mental Health Centre
HealthPRO brings all this knowledge together and it helps us make better decisions. We need to be able to manage our resources; they are finite. We need the best products available for our clinicians at the frontline while also respecting Canadian tax dollars.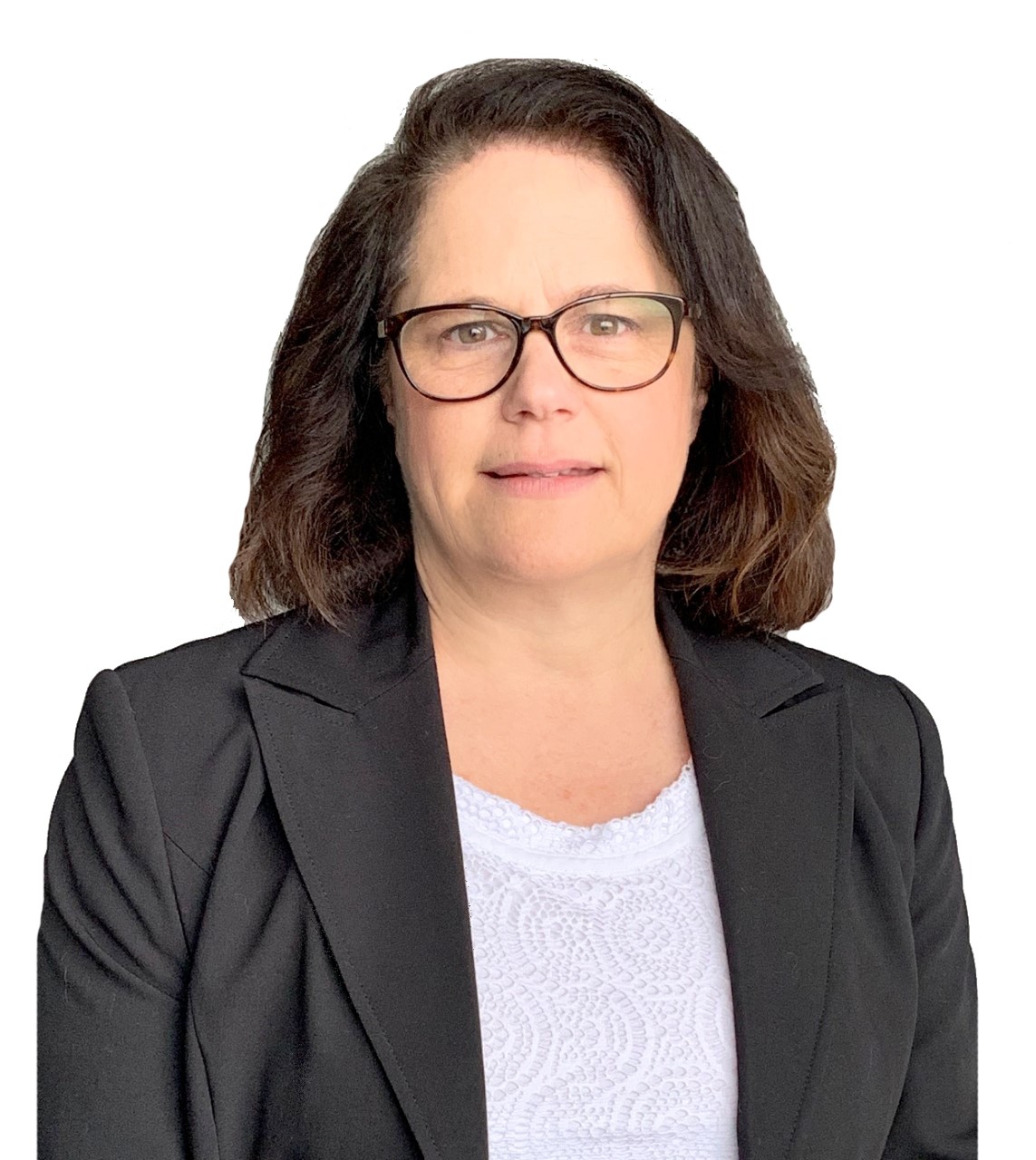 Didn't find what you were looking for?
Please visit the Contact Us section of our website.
Connect with us