About Us
Bringing together the national buying power and expertise of 1,300 member organizations to deliver contracts for high-quality products and services, saving both time and money for healthcare institutions across the country.
History
HealthPRO was founded in 1996 by hospital leadership in Ontario who recognized the potential of a national group purchasing platform to drive the best possible value for Ontario hospitals and patients.
Today, through the commitment of more than 1,300 healthcare facilities across the country, HealthPRO brings together the most significant buying power and body of knowledge ever assembled, to deliver billions of dollars in joint procurement contracts for high-quality, safe and accessible products and services—saving our healthcare system both time and money.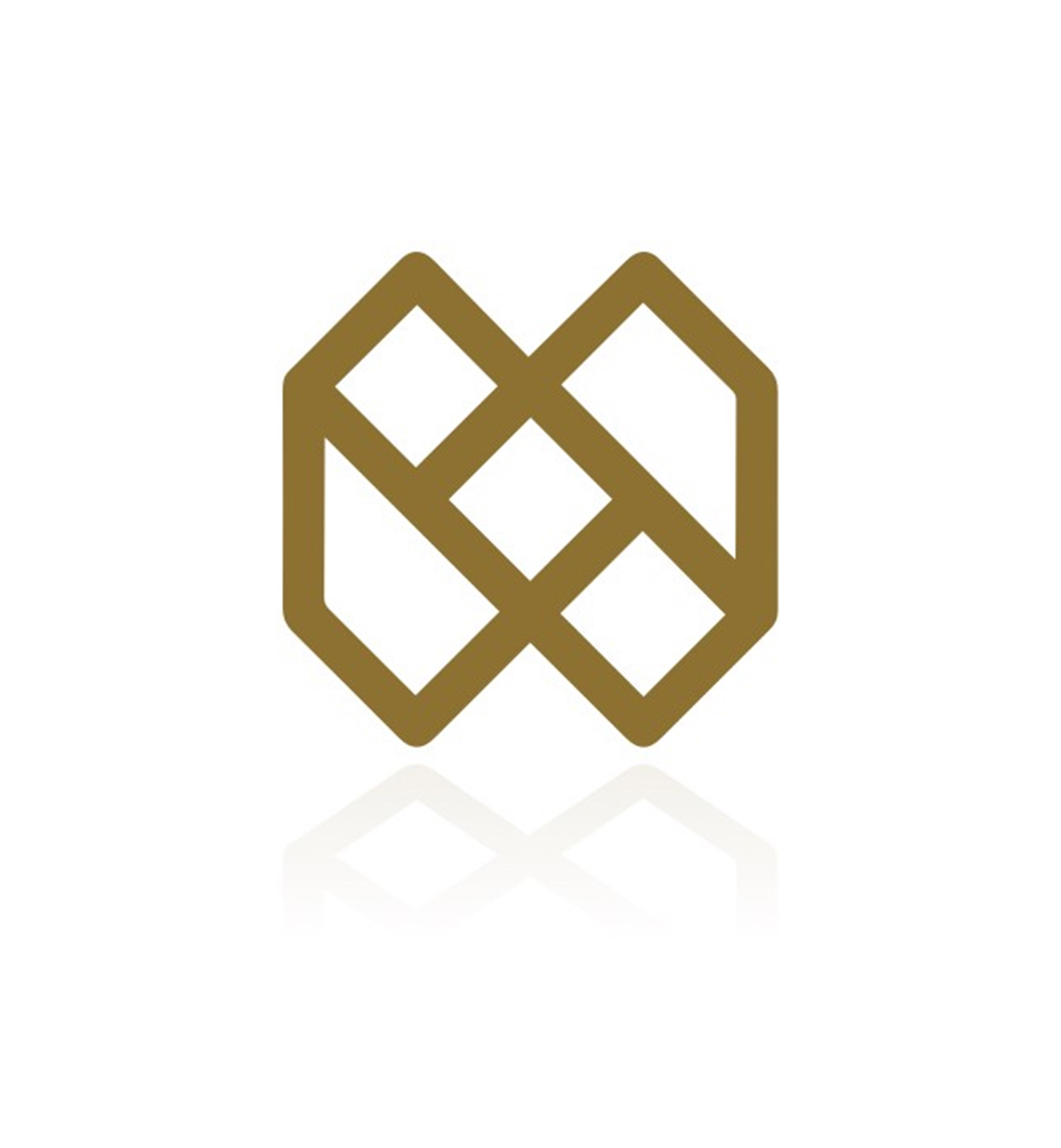 Board of Directors
HealthPRO's competency-based board provides strategic guidance to support the operations and continued growth of the organization.
Meet Our Board
Leadership Team
Cynthia Valaitis, CSCMP
President and Chief Executive Officer
John Green, CPA, CMA
Vice President, Finance and Corporate Affairs
Christine Donaldson, BScPhm, RPh
Vice President, Pharmacy
Krista Stagliano, CSCMP
Vice President, Materials Management
Liana Scott
Vice President, Member Support
Jennifer Potvin
Vice President, Marketing and Communications
Meet Our Team
Our Members
The benefits of national purchasing power in the Canadian healthcare sector have never been greater—or more important.
We put decades of knowledge and the volumes of more than 1,300 member healthcare facilities across Canada to work. The outcome is unprecedented buying power and market influence for Canadian healthcare facilities.
Get to Know Our Members
Ethics & Code of Conduct
HealthPRO commits itself to the highest standards of professional practice, supporting both the Supply Chain Management Association Code of Ethics and the Ontario Broader Public Sector Supply Chain Code of Ethics. All HealthPRO employees uphold their principles and conduct themselves according to these codes.
View our Code of Conduct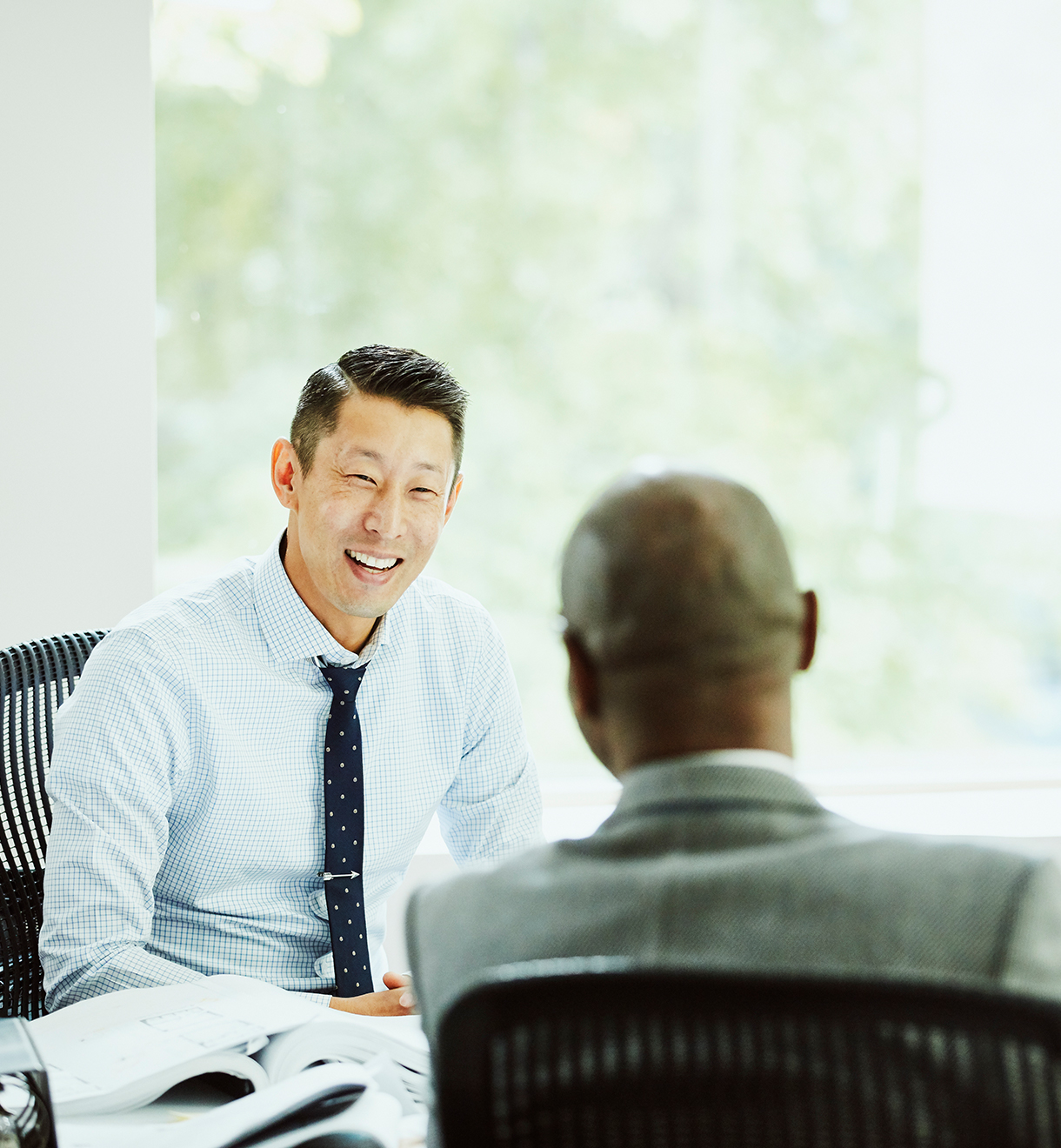 2018-2023 Strategic Plan
Advancing Our Core Business
We continue to push the boundaries of contracting excellence by increasing our expertise in the global supply chain and excellence within our clinical services.
Driving Value Through Data
We are focused on transforming the comprehensive data we house in our systems into meaningful information.
Increasing Understanding
We continue to increase our understanding of our members' evolving structures and environments and respond with leading solutions.
Taking Global Action
We are leveraging relationships and alliances with global stakeholders to acquire knowledge that will enhance our members' position.