24.9
million people
---
are victims of forced labour exploitation
3rd
highest polluter
---
Canada's healthcare system is the 3rd highest polluter per capita in the world
80%
of people
---
displaced by climate change identify as women
Take the Health Without Harm Pledge!
HealthPRO believes that the future prosperity of Canadian healthcare is best served when organizations across the board are committed to actively seeking out and implementing more sustainable policies and practices.

We believe that a commitment to sustainability is multi-pronged and must include focus to the social, environmental and economic challenges.

Sustainability also means commitment to innovation and continuous learning as we discover new ways to better serve Canadians.


Resources
HealthPRO has compiled a collection of useful resources which you can find shared below.
---
---
---
---
---
---
---
---
---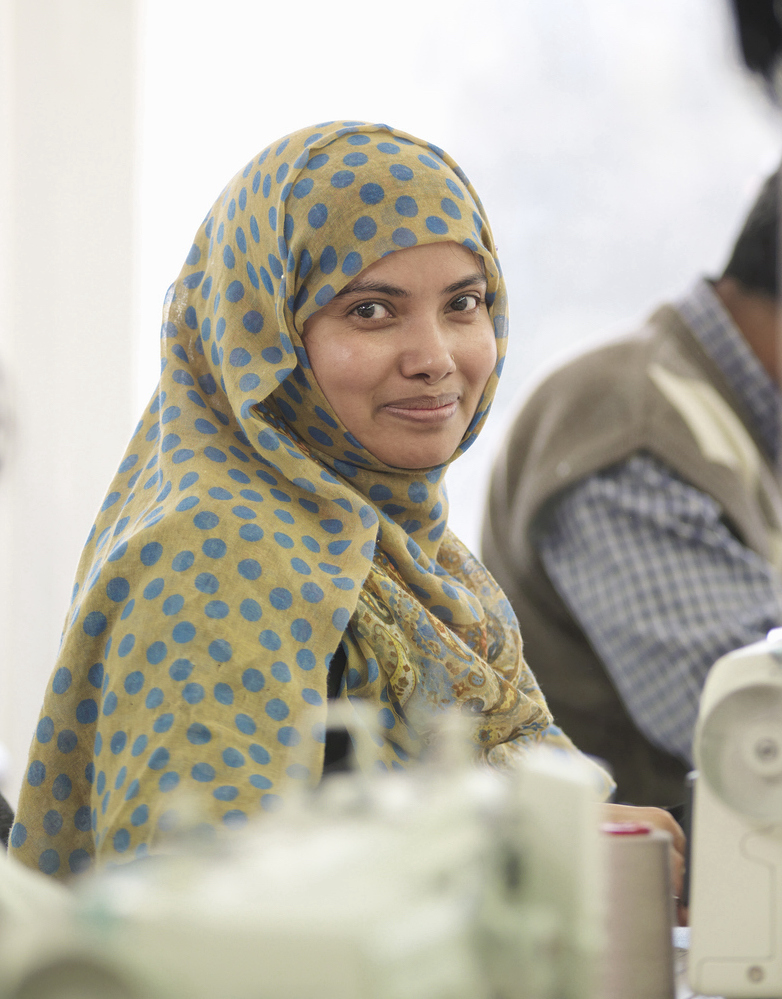 Sustainability at HealthPRO
HealthPRO's approach to sustainability stems from a belief that Canada can do better.

As Canada's national group contracting provider for healthcare, HealthPRO has a responsibility to be a leader in sustainability.

HealthPRO recognizes the need to implement better sustainability practices whether it be on the social, environmental, or economic front and is working with suppliers and members to identify and encourage more sustainable practices from production of goods to delivery of care. This includes empowering our members to make more informed decisions when choosing a supplier.
Message From our CEO
HealthPRO is committed across our organization to make sustainability a top priority. "We can do better - we must do better. Let's get to work."

– Renato Discenza, President & CEO, HealthPRO