Capital Equipment
Combining national buying power and hands-on expertise with flexible contract terms to suit your most budget-intensive procurement needs—from hospital beds to office and lounge furniture, patient lifts to procedure carts and more.
Benefits
Flexibility
HealthPRO contracts offer flexible supplier selection and a multitude of product configurations. Plus: Members can join Capital Equipment contracts at any time—perfect for redevelopment projects!
Savings
Members benefit from substantial invoice savings (including volume incentives)—at an average of 10%—as well as additional savings through dividends paid from supplier rebates.
Expertise
Trust our accomplished team of engineers, clinicians, registered nurses, pharmacists and other industry experts to procure the best Capital Equipment solutions for your healthcare institution.
Efficiencies
We do the heavy lifting on your behalf, so you can focus on patient care. Our process includes developing contract strategies; prequalifying supplier specs; handling the awards process; and beyond.
Your Capital Equipment Contract Solution
View our catalogue of Capital Equipment contracts with 55 leading industry suppliers, available for you to join at any time. Member input to develop new opportunities is always welcome.
View Catalogue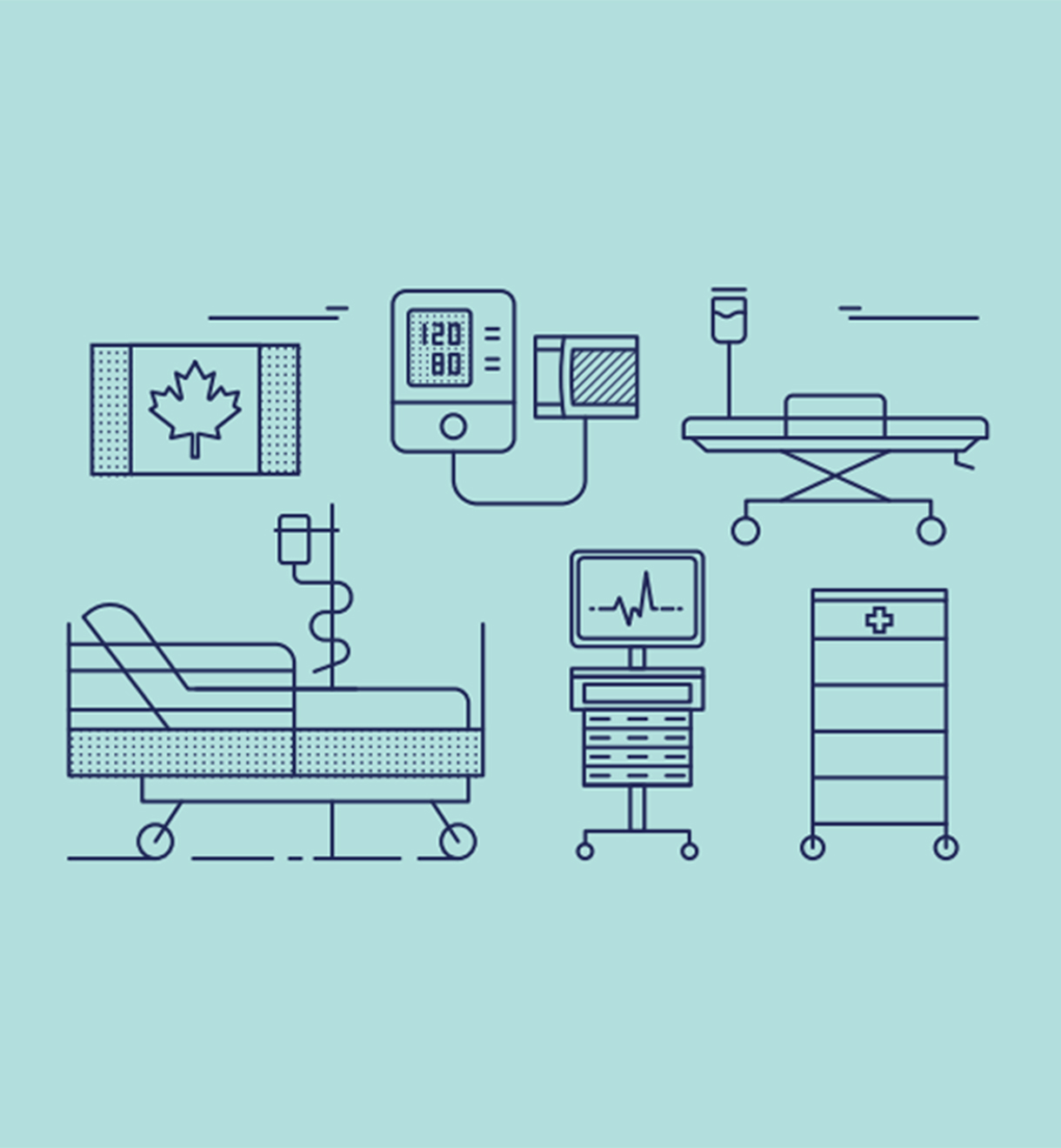 Testimonials
Mary Bui
Financial Analyst, The Salvation Army Toronto Grace Health Centre
We knew that HealthPRO had the expertise, experience and resources required to create a furniture contract that met healthcare industry requirements. Together, HealthPRO and Haworth gave us a brand-new look, improved usability and enhanced user satisfaction.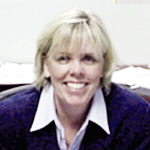 Cindy Brown
MBA, SCMP, CPSM, PSPP, Former Director, Clinical Supply Chain, Nova Scotia Department of Internal Services
Because the lifecycle of our capital procurement is not always predictable, the flexibility and convenience of being able to join HealthPRO's contracts at any time is a significant advantage. And considering the immense volume of purchases to be made over the next few years related to Nova Scotia Healthcare Infrastructure Projects, it is reassuring to know we can rely on HealthPRO along the way.
Tracey Dennis
Chief Procurement Officer, The Ottawa Hospital
The ability to have our capital contracts under the HealthPRO umbrella saves The Ottawa Hospital valuable time and resources, and, as with other HealthPRO contracts, drives savings from national volumes.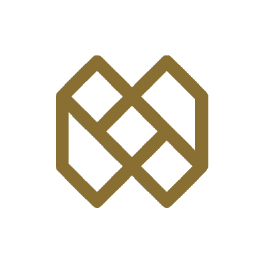 Can't find something?