Pharmacy
Maximize your buying power on the most frequently used medications in the hospital setting, including common injectables and oral drugs, as well as specialized medications designed to meet the needs of members working in paediatrics and oncology.
Benefits
Quality
Our cross-country multi-disciplinary team of in-house and member experts conducts hands-on evaluations of medications against guidelines published by the Institute for Safe Medication Practices (ISMP), the Canadian Society of Hospital Pharmacists (CSHP), and informed by Human Factors principles, ensuring that contracted products meet the highest standards of quality for in-hospital use.
Assurance of Supply
We work proactively to improve nationwide availability of critical medications and allocation practices. And when drug shortages occur, we work tirelessly to invoke remedial actions to mitigate the effects on our members, and then, take strategic action to alleviate the impacts of such situations in the future.
Knowledge-Sharing
We combine our deep clinical, procurement and supply chain expertise with our knowledge of healthcare on the local, national and global scale to keep our members up to date and making the most informed decisions. 
Advocacy
With Canada representing only 2% of the global market, we amplify the voices of our members to impact product and market changes that improve safe medication management. Our efforts have resulted in 94% of injectable products now having a barcode on the unit-of-use and the introduction of 36 new fit-for-purpose products, which make the system safer.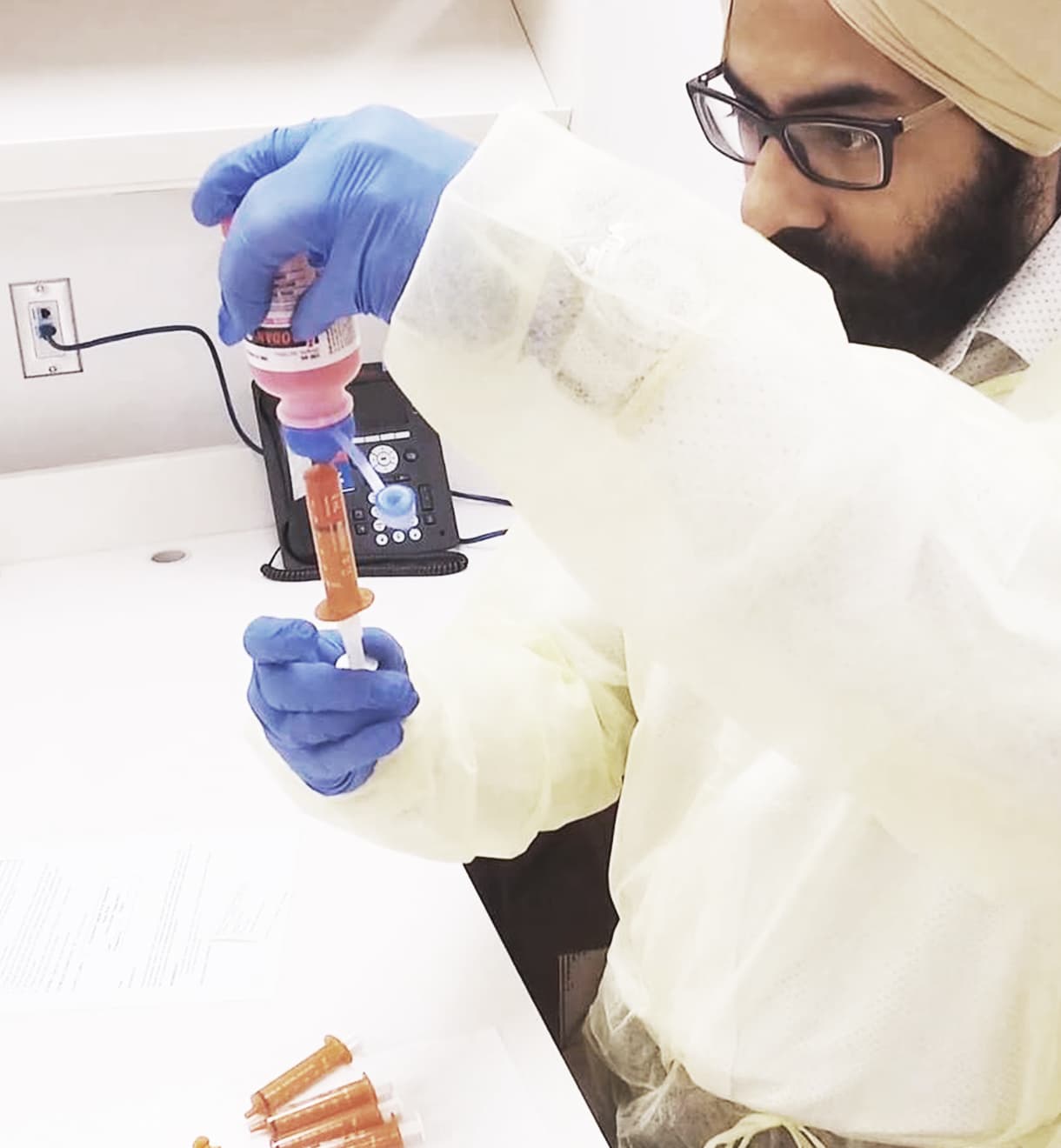 Pharmacy Support Services
From drug shortage leadership and management to our Post-Award Assessment Service (PAAS) and Contract Differential Refund Service (CDRS), we support the important work our members are doing to deliver optimal care to patients across the country.
Learn More
Transforming, Together Campaign
HealthPRO's Transforming, Together campaign started in 2016, when we brought hospitals from across Canada together with more than 50 pharmaceutical suppliers to discuss product and market changes that would enhance patient safety and supply chain efficiencies, and lead to improved patient outcomes.
Today, the campaign brings stakeholders together from healthcare institutions, supplier organizations, industry associations and government offices across Canada to drive this critical transformation forward.
Learn More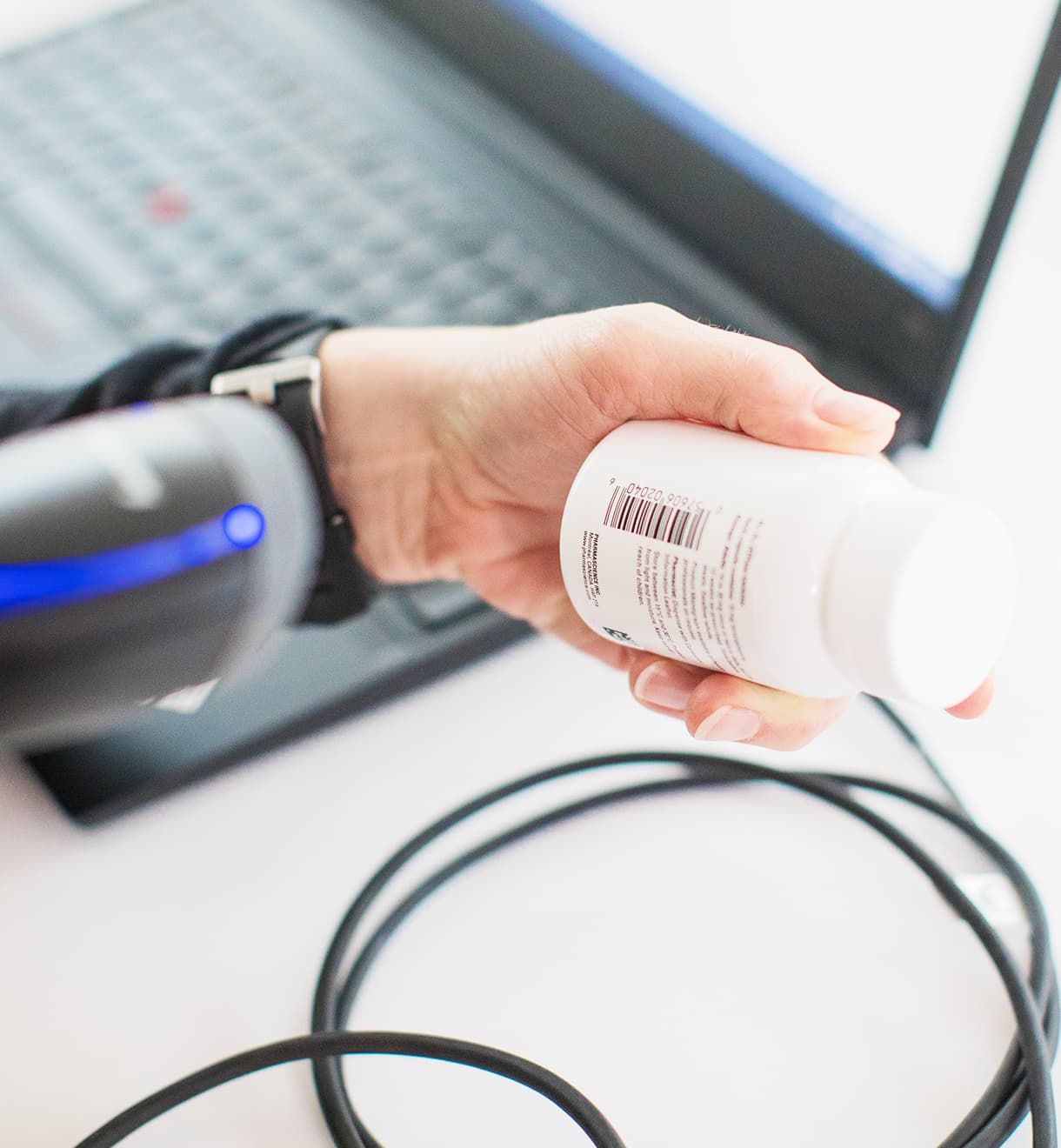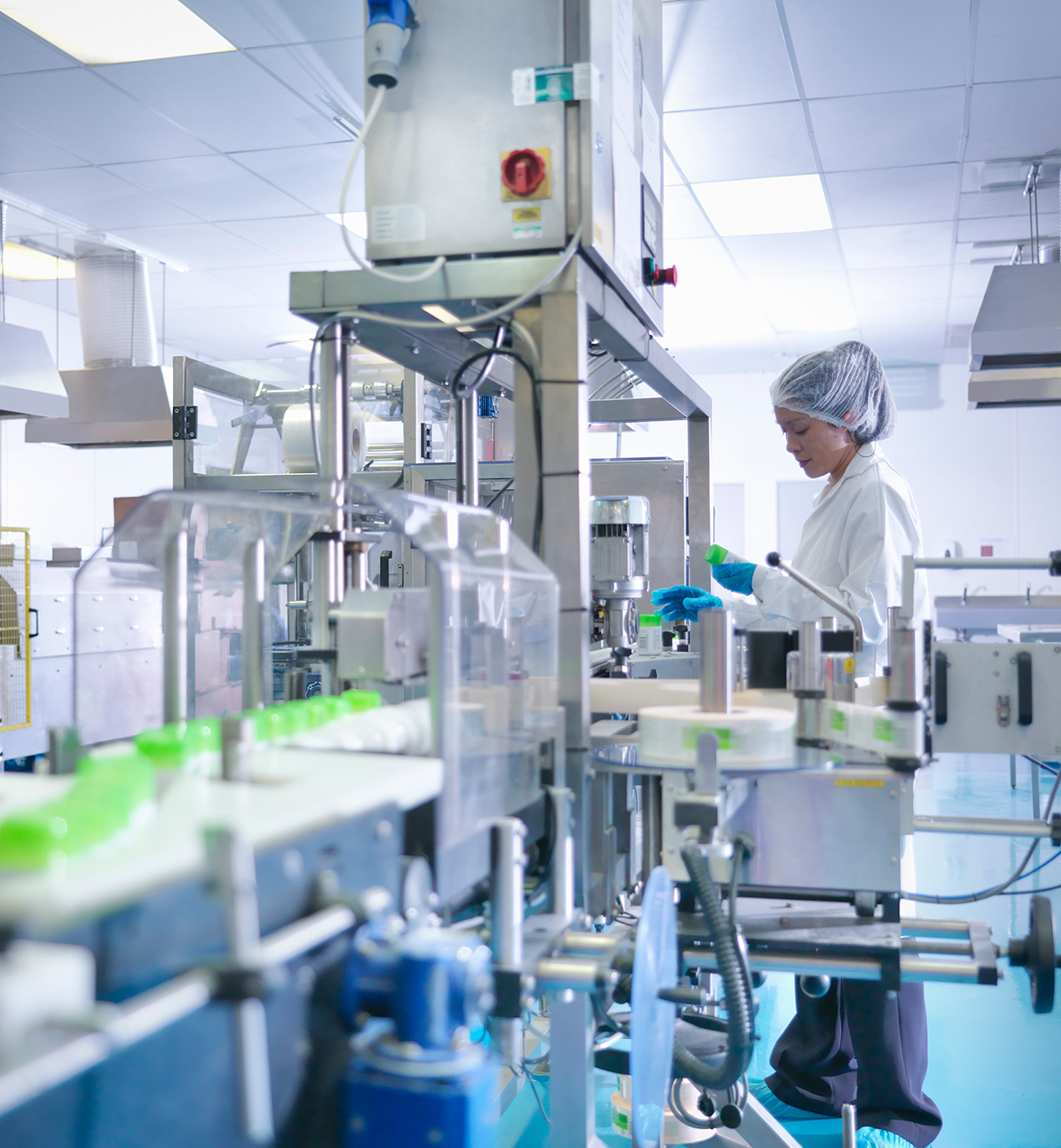 Advance Notice of Product Changes
With the rapid increase of automation, hospital pharmacies now take advantage of an array of technology—from robotics and automated packaging and labelling machines to optical verifiers and compounding pumps—uniquely designed to gain resource efficiencies and contribute to medication safety.
Yet, when changes are made to pharmaceutical products that interface with these technologies—and especially with insufficient notice—unexpected and sometimes serious consequences can occur, including medication errors.
Testimonials
Debra Merrill
Director, Pharmacy Program, Royal Victoria Regional Health Centre
Reducing the number of adverse medication events starts with reducing opportunities for those events to happen. From packaging to barcodes to ampoule size, conducting an objective, practical product evaluation is critical to ensuring that only safe and high-quality products are selected for HealthPRO contracts.
Tracey Simpson
Director, Procurement, Inventory and Service Performance, Pharmacy Services Alberta Health Services, Edmonton, Alberta
A national forum like HealthPRO brings forward patient safety and look-alike issues. These conversations can avert patient safety incidents because if it's a problem in one part of the country, it's likely a problem in another.
Wendy Simoens
Drug Distribution System Support Pharmacist, Winnipeg Regional Health Authority
It took 32 hospital and pharmacy stakeholders two days to evaluate all 3,500 line items. It would be virtually impossible to do this as an individual hospital. And that doesn't even include all of the work done by HealthPRO beforehand including preparing and posting the RFP, collecting the samples, and creating strategy recommendations for each product.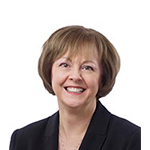 Didn't find what you were looking for?
Please visit the Contact Us section of our website.
Connect with us