Pharmacy Support Services
Drug Shortage Leadership
As Canada's group contracting provider for healthcare, we have taken steps to mitigate the impact of drug shortages across Canada:
Advocacy
We led the creation of a nationwide Guidance Document to Mitigate Drug Shortages through Contracting and Procurement, and together, we influenced the mandatory reporting of drug shortages by suppliers.
Strategy
Innovative contracting strategies like split, multi-source and alternative supply awards limit the impact of drug shortages on member facilities while strengthening their ability to deliver optimal patient care.
Day-to-Day Management
Our dedicated pharmacist and support staff work behind the scenes to mitigate the risks associated with drug shortages. Through our established government and industry relationships, we get members results more quickly.
Contract Management & Financial Reimbursement
We stay on top of drug shortages and work proactively to ensure member access to vital medications. This includes identifying alternatives and, through our Contract Differential Refund Service, helping members recover dollars lost as a result of shortages.
Post-Award Assessment Service (PAAS)
Safely transition to new contracts, prevent errors and improve patient care: Our Pharmacy team provides advance notice of product changes (including updates to packaging, labelling, appearance, container, stability, concentration, weight and more)—identifying key differences between new products and previous versions, for safer medication administration and improved patient care.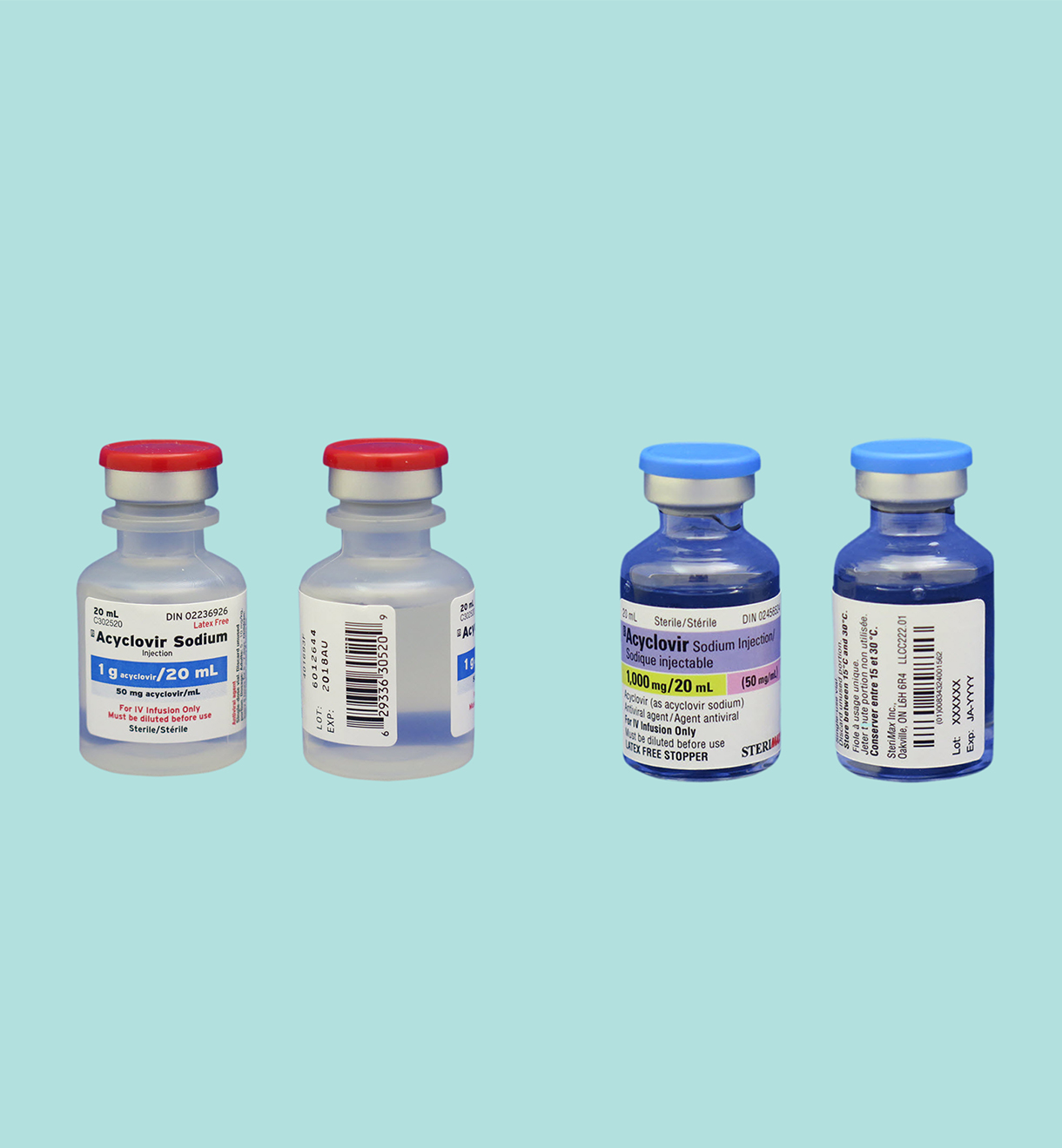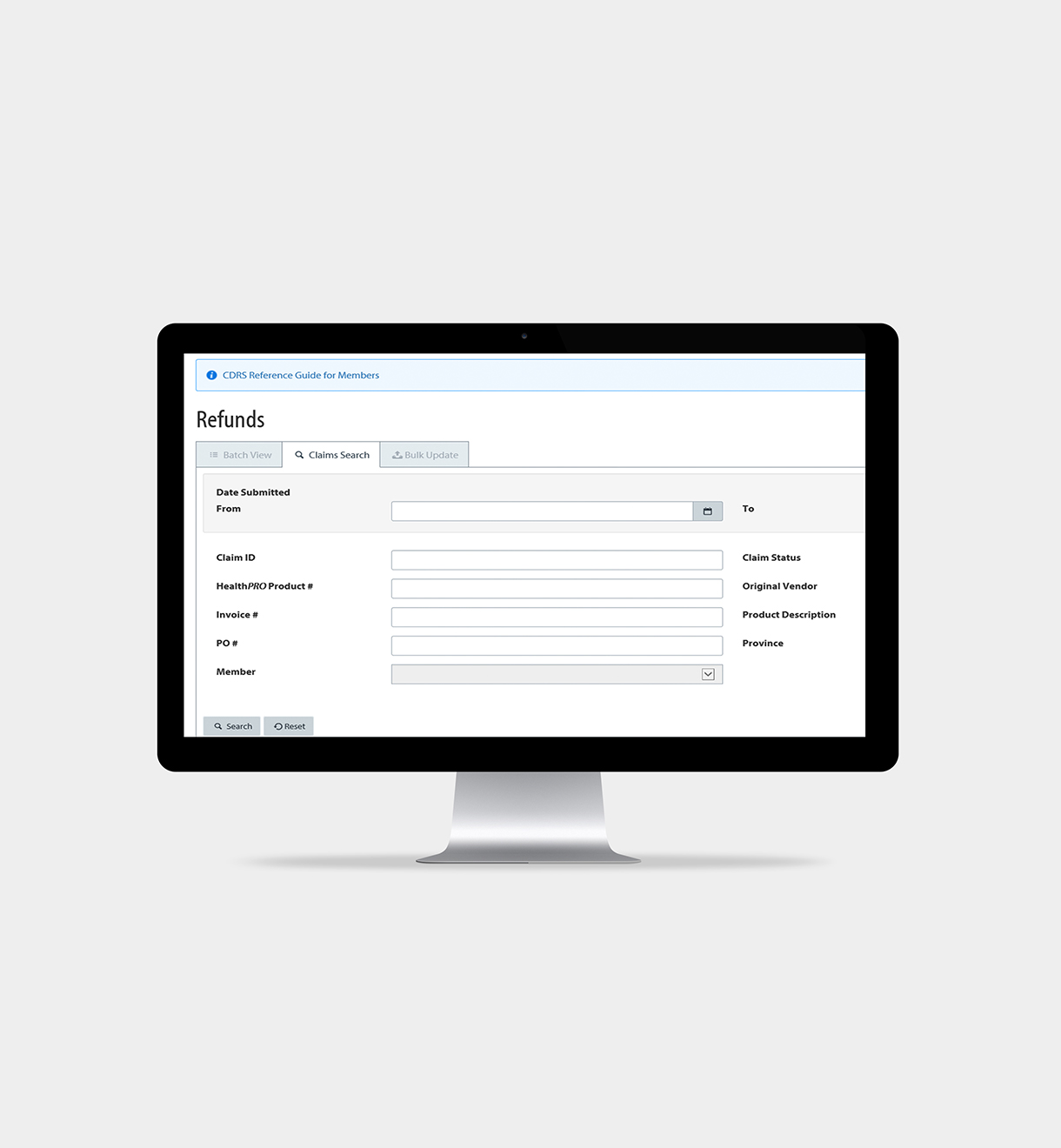 Contract Differential Refund Service (CDRS)
When a supplier cannot supply a product, HealthPRO works to recover additional costs and lost rebate dollars on behalf of our members. Through CDRS, members gain back the price differential incurred as a result of purchasing a higher priced alternative in place of a back-ordered product. They also receive any lost rebate revenue that results from shortages, as well as an administrative fee charged to the supplier. The best part: HealthPRO manages the entire process, so members don't have to manage claims with multiple suppliers.