Energy Management
Take advantage of flexible and cost-effective energy management programs that combine the power of industry-leading expertise and significant aggregate volumes to meet your specific energy requirements, including natural gas, electricity and fuel oil.
Benefits
Expertise
We work collaboratively with ECNG, Canada's largest and longest-standing provider of energy management solutions, to procure the best end-to-end programs and support for your healthcare institution.
Flexibility
Our structured procurement plans can be customized to suit a variety of participation models, including member groups or individual, larger institutions.
End-to-End Service
We facilitate the process every step of the way, from developing and executing a competitive procurement plan, budgeting and reporting, to advising on conservation, co-generation projects and regulatory issues that can have a significant impact on commodity costs.
Efficiencies
We do the heavy lifting, so you can focus on running your healthcare facility
Meet Our Partner—ECNG
ECNG Energy Group is Canada's largest and longest standing provider of energy management solutions for commercial, industrial and institutional markets. With more than 30 years in the industry, their holistic approach to end-to-end energy management delivers the highest value to clients every day, with services ranging from strategic energy procurement and utility intervention to utility bill management and custom reporting.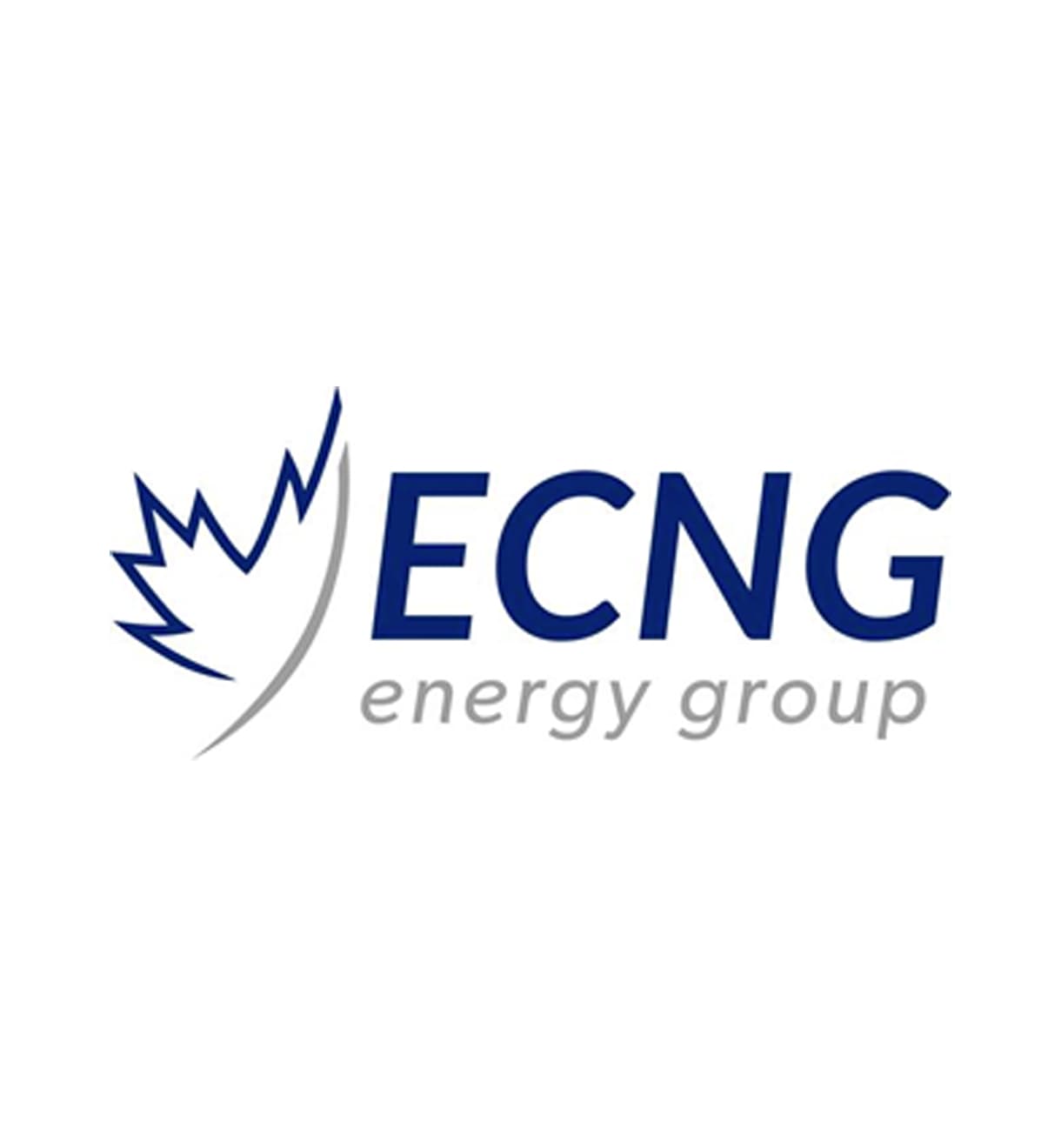 Testimonials
Brant Community Health
Over the past three or four months, we've become aware of just how important the HealthPRO Energy program has become to BCHS. Having knowledgeable consultants to guide, implement and teach about potential savings is a significant advantage. It's helped us recognize how savings can be achieved through the mindful purchase of electricity and gas.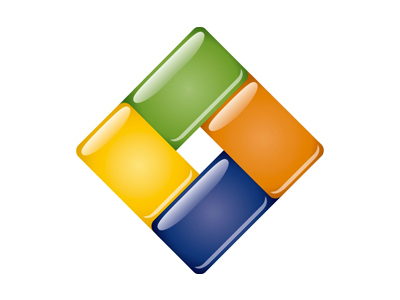 North Bay Regional Health Centre
After recently joining HealthPRO's Energy program, the hospital has started to realize value that goes well beyond procurement. ECNG demonstrates the lowest price in the market on each transaction while providing guidance, support and recommendations on regulatory matters such as the Industrial Conservation Initiative and reporting requirements.
Bryan Trussell
Manager, Clinical Engineering and Central Equipment Management, Lakeridge Health
We're so busy in our day-to-day activities that we don't have the capacity or the buying power within our own organizations, so we rely on HealthPRO to help drive us to where we'll need to be in the next 5–10 years.
Can't find something?