Support Services
Support the backbone of your healthcare facilities with a range of product and service contracts that meet your organization's administration, housekeeping and plant maintenance needs.
Benefits
Efficiencies
We do the heavy lifting, so you can focus on delivering better patient outcomes. Our contracting process includes in-depth research; developing detailed criteria; prequalifying suppliers; and handling the awards process.
Savings
Members benefit from substantial invoice savings—at an average of 10%—as well as additional savings through dividends paid from supplier rebates.
Compliance
Our evaluation practices achieve the best contracts for our members, while complying with the Canadian Free Trade Agreement (CFTA), the Comprehensive Economic Trade Agreement (CETA), as well as provincial and regional contracting regulations.
Quality
Our rigorous prequalification process ensures that contracted products meet the highest standards for quality and safety. And only those suppliers that meet predetermined, member-led criteria can be awarded contracts.
Contracts Informed by National Expertise
Backed by two national member–based committees—the Facilities Management Advisory Committee (FMAC) and the Plant Engineering Advisory Committee (PEAC)—our team of industry experts have the hands-on experience necessary to procure the best products and solutions for each institution's unique needs.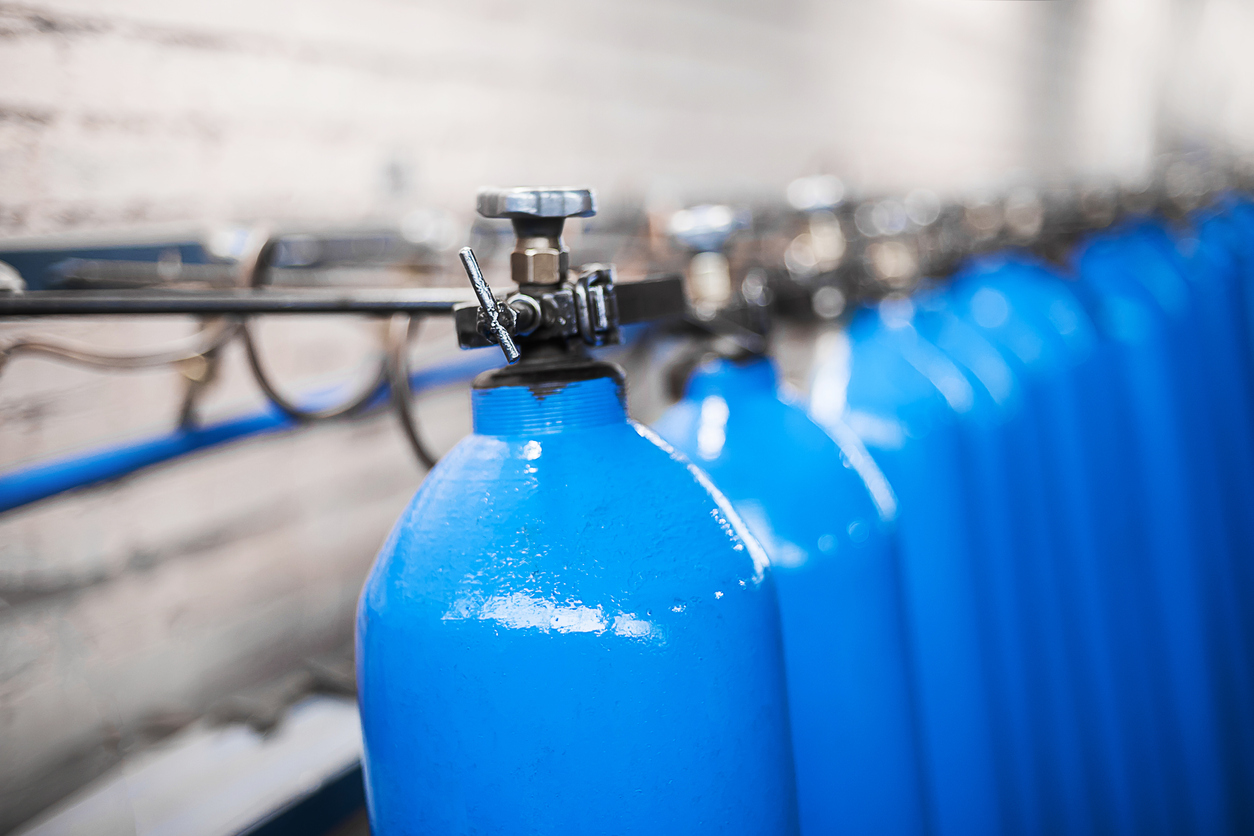 Testimonials
Bryan Trussell
Manager, Clinical Engineering and Central Equipment Management, Lakeridge Health
We're so busy in our day-to-day activities that we don't have the capacity or the buying power within our own organizations, so we rely on HealthPRO to help drive us to where we'll need to be in the next 5–10 years.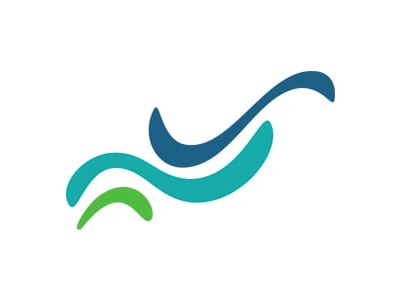 Jean Kent
Senior Director of Supply Chain Operations, Nova Scotia Health Authority
HealthPRO brings a lot value to the Province of Nova Scotia. We've put a process in place that mandates we check if HealthPRO has a contract for the item we need before we even think about purchasing it somewhere else. It just makes good sense to take advantage of the savings, and they've already done the work. There's no reason to duplicate efforts.
Michelle Ebbitt
Contracts Coordinator, Shared Health Inc.
My HealthPRO Member Support representative is always fantastic to work with—friendly, quick to respond to requests and provides what I'm looking for in a timely fashion.
Can't find something?