Member Success
Rely on this single point of contact in your area for dedicated support throughout the contracting process—from facilitating your participation in our national contracts, to implementation support and management throughout the contract lifecycle.
Benefits
Dedicated Support
Each team member brings years of hands-on local industry experience and takes the time to learn the intricacies of each member's business, to deliver solutions tailored to their unique needs.
Advocacy
We are committed to supporting our members' success. As such, our teams advocate on behalf of members, whether that means managing member–supplier communications when issues come up or bringing new and innovative contracting options to the table to save members time, money and workload.
Crisis Management & Resolution
We provide timely communication when serious issues arise, implement remedial actions to mitigate the effects on our members, and take strategic action to alleviate the impacts of such situations in the future (e.g., introduced new contracting strategies to mitigate the effects of drug shortages; established Infection Prevention and Control (IPC) Pricing Agreements for members' access during crises).
Knowledge-Sharing
We combine our deep clinical, procurement and supply chain expertise with our knowledge of healthcare on the local, national and global scale to keep our members up to date and making the most informed decisions.
HealthPROCONNECT Portal
Our self-serve online contracting portal, HealthPROCONNECT, offers quick access to product and drug shortage information, contract updates (product additions and discontinuations, backorders) and more.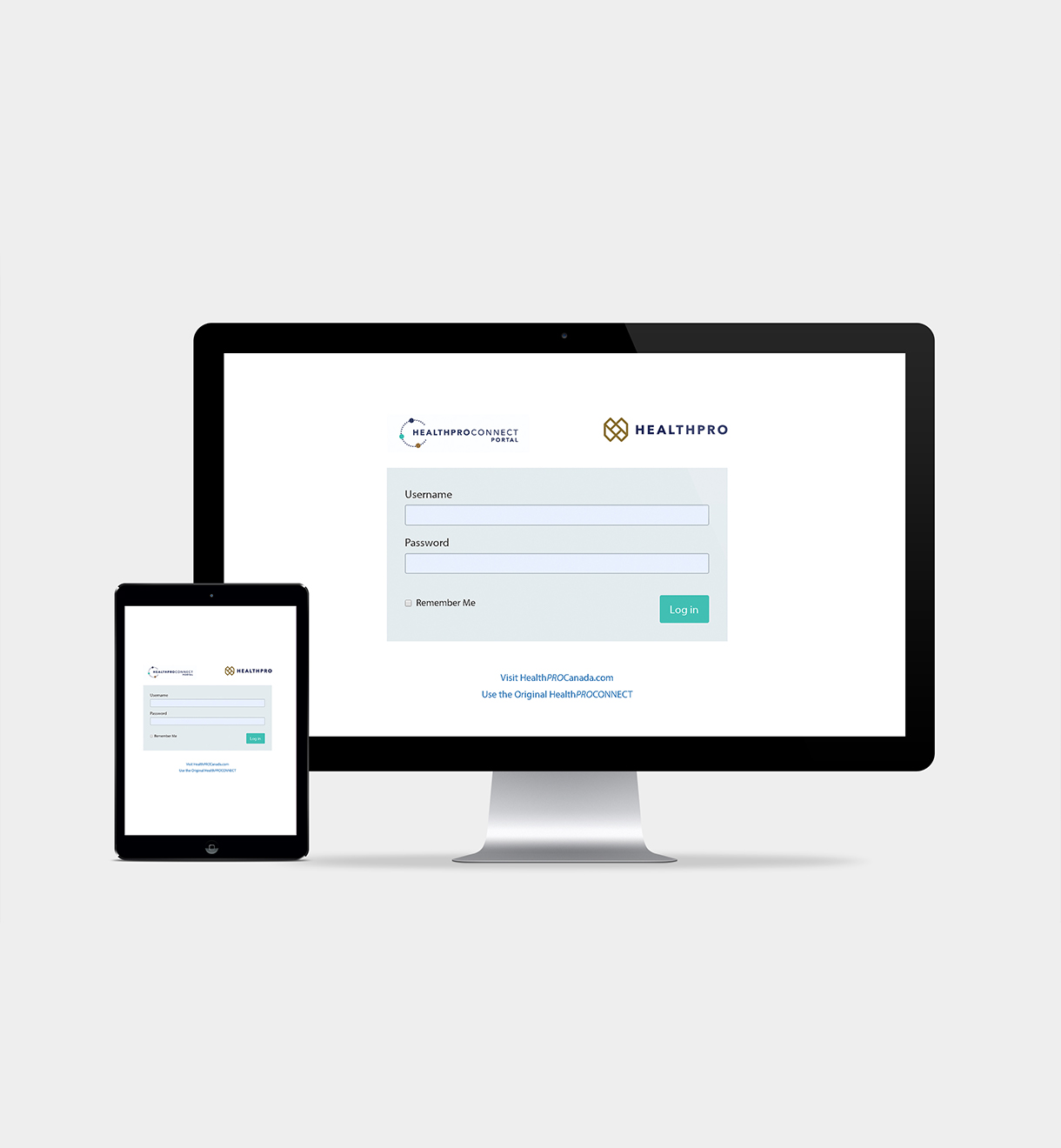 Testimonials
Michelle Ebbitt
Contracts Coordinator, Shared Health Inc.
My HealthPRO Member Support representative is always fantastic to work with—friendly, quick to respond to requests and provides what I'm looking for in a timely fashion.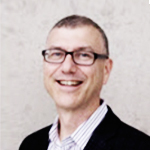 Mario Bédard
Clinical Director, Pharmacy and Eye Care Program, The Ottawa Hospital
In the area of backorders, HealthPRO has been proactive and works hard to find solutions for us. It is all work we had to previously do individually. We have people who can provide us with options and solutions.
Sandy Roberts
Manager, Patient Care Services, The Geriatric In-patient Unit, Royal Ottawa Mental Health Centre
HealthPRO brings all this knowledge together and it helps us make better decisions. We need to be able to manage our resources; they are finite. We need the best products available for our clinicians at the frontline while also respecting Canadian tax dollars.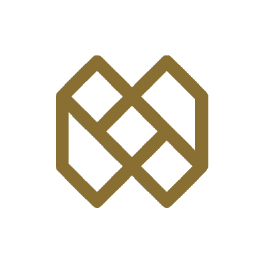 Can't find something?