Pharmacy Innovation
Addressing the entire spectrum of members' pharmacy needs, particularly in specialized areas that require unique or alternate approaches to procurement processes, including patented drugs, biologics and biosimilars, therapeutic tenders and Third Sector medications.
Benefits
Collaboration
We work with regulatory bodies, government and other influential organizations, such as pCPA and CADTH, to align our processes and support member needs. With a focus on innovative approaches and enhancing value, we have established relationships with the global community to learn from their successes in contracting for high cost advanced therapies.
Dependability
Members can be assured of predictable pricing throughout the life of the contract, supporting members' budget and forecasting needs.
Efficiencies
We do the heavy lifting on your behalf, so you can focus on patient care. Our process includes developing contract strategies; mapping the contracts; working with suppliers to improve product packaging and labelling; safely transitioning new medications into member facilities; and beyond.
Compliance
Our innovative contracts comply with the Canadian Free Trade Agreement (CFTA) and Comprehensive Economic and Trade Agreement (CETA), as well as all provincial and regional regulations governing our members.
Pharmacy Innovation Portfolios
We use progressive approaches to pharmacy procurement and strategic sourcing of innovative drugs, including biologics, patented and sole-source medications, biosimilars and therapeutic tenders, as well as Third Sector medications that address specific patient care needs.
Learn More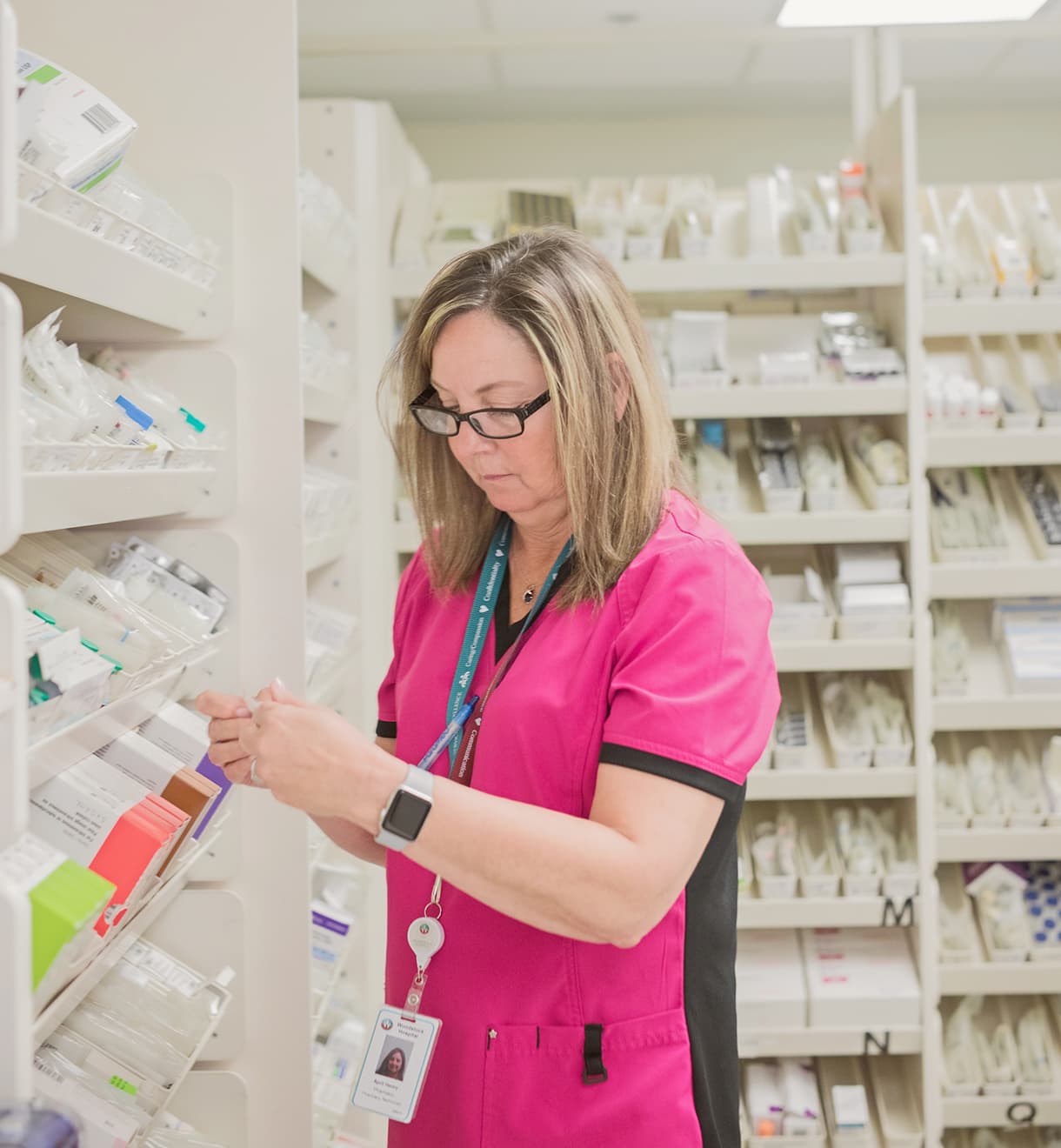 Testimonials
Allan Mills
Director of Pharmacy, Trillium Health Partners
We benefitted from the collective wisdom of HealthPRO's pharmaceutical team and their RFP and contract negotiating systems. Normally, we'd have two to three people working on a contract like Oseltamivir, typically a mix of pharmacy and procurement, who would devote up to 25% of their time to it, depending on what stage we were at.
Veronique Briggs
Director of Pharmacy Services, Kingston Health Sciences Centre
HealthPRO was able to leverage its buying power and save me the additional time and effort that would have been required to put together the final contracts, so I knew I was right to hand it off to their team. This is exactly what HealthPRO was created to do and that's where their primary value lies.
Shellyna Moledina
Director of Pharmacy, Markham Stouffville Hospital
Wherever possible, Markham Stouffville Hospital prefers to have products available on HealthPRO contract. Whether you're talking about quality, regulatory compliance or pricing, I know if it's on contract with HealthPRO, all my bases are covered.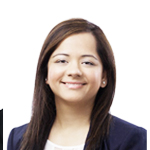 Didn't find what you were looking for?
Please visit the Contact Us section of our website.
Connect with us