Case Studies
Since 1996, thousands of healthcare institutions from coast to coast have taken advantage of our exceptional buying power and depth of industry knowledge to enhance patient care in their facilities. From big-ticket equipment purchases to procuring vital drug supplies during health crises, and everything in between, our procurement contracts deliver exceptional benefits to suit each facility's unique organizational needs.
Hospital Furniture Case Study
The Salvation Army Toronto Grace Health Centre
Driving hundreds of hours in resource efficiencies, while securing competitively priced furniture contracts ideally suited for one institution but flexible enough to meet the needs of hospitals across Canada.
See Full Case Study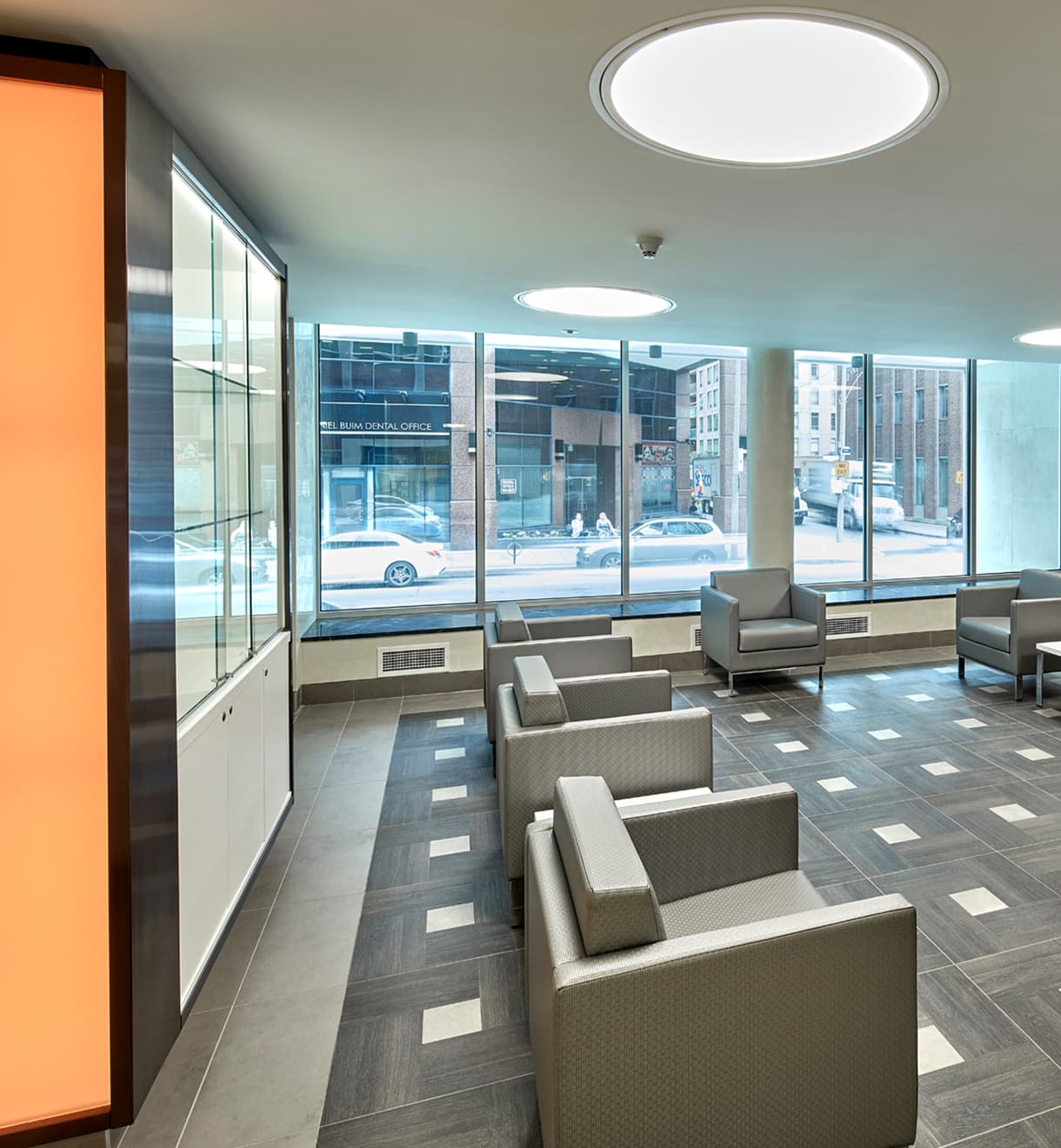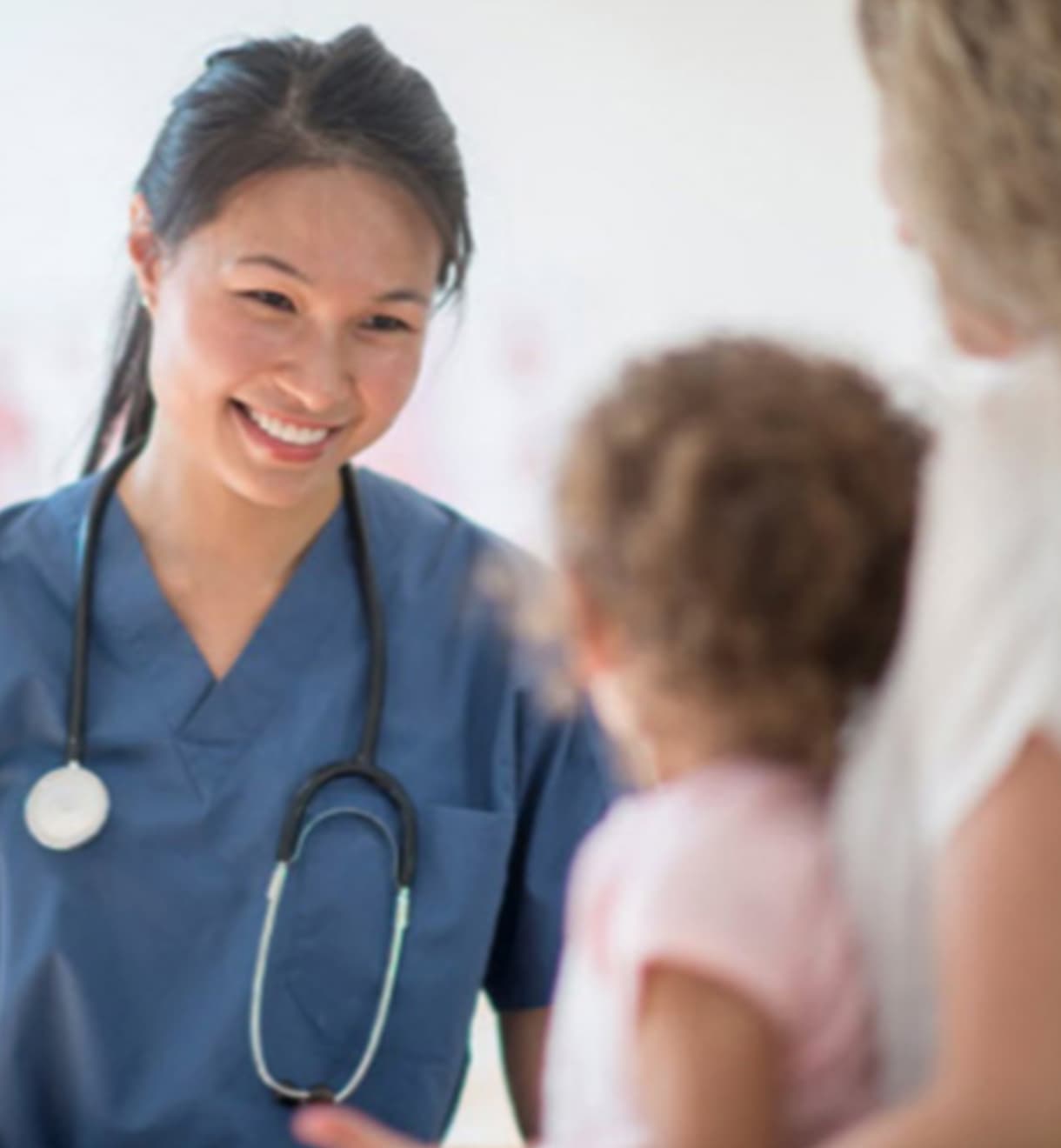 Oseltamivir Case Study
Trillium Health Partners and Kingston Health Sciences Centre
Leveraging our national buying power and industry expertise to negotiate the best-value contract for critical pharmaceutical supplies at the local level, while managing the process efficiently and with the transparency required by participating governing bodies.
See Full Case Study
Testimonials
Tracey Dennis
Chief Procurement Officer, The Ottawa Hospital
The ability to have our capital contracts under the HealthPRO umbrella saves The Ottawa Hospital valuable time and resources, and, as with other HealthPRO contracts, drives savings from national volumes.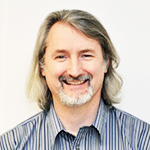 Allan Mills
Director of Pharmacy, Trillium Health Partners
We benefitted from the collective wisdom of HealthPRO's pharmaceutical team and their RFP and contract negotiating systems. Normally, we'd have two to three people working on a contract like this, typically a mix of pharmacy and procurement, who would devote up to 25% of their time to it, depending on what stage we were at.
Veronique Briggs
Director of Pharmacy Services, Kingston Health Sciences Centre
HealthPRO was able to leverage its buying power and save me the additional time and effort that would have been required to put together the final contracts, so I knew I was right to hand it off to their team. This is exactly what HealthPRO was created to do and that's where their primary value lies.