Putting Buying Power to Work
As Canada's group contracting provider for healthcare, we leverage the buying power and market influence of more than 1,300 healthcare facilities across the country to reduce the cost of products and services, improve patient safety and help maintain assurance of supply.
Patient Safety is Paramount
HealthPRO uses its influence to introduce positive change in support of patient safety. Our efforts have led to global improvements in packaging and labelling, new protocols for advanced product change notifications and reinforced the use of GS1 barcoding.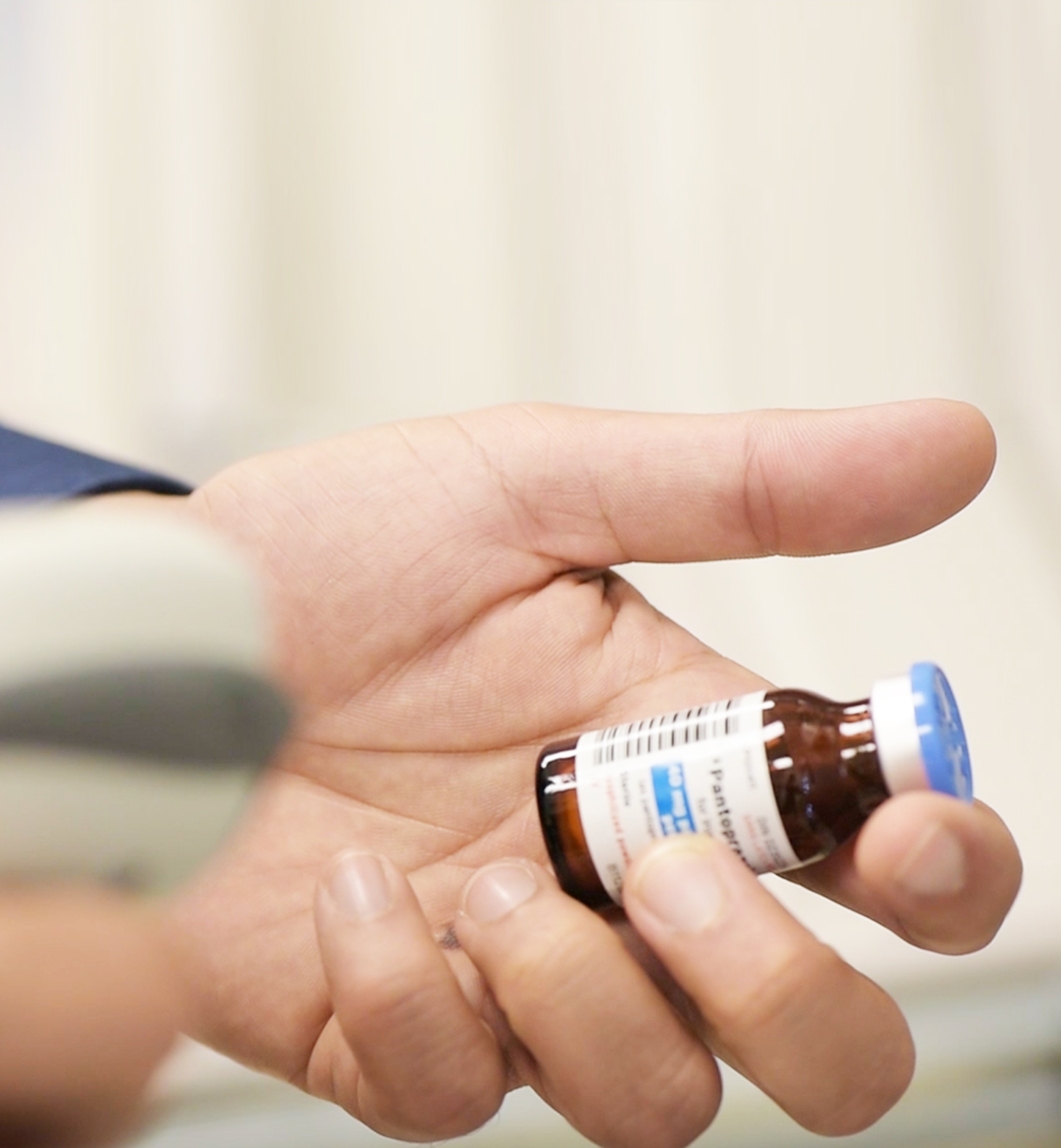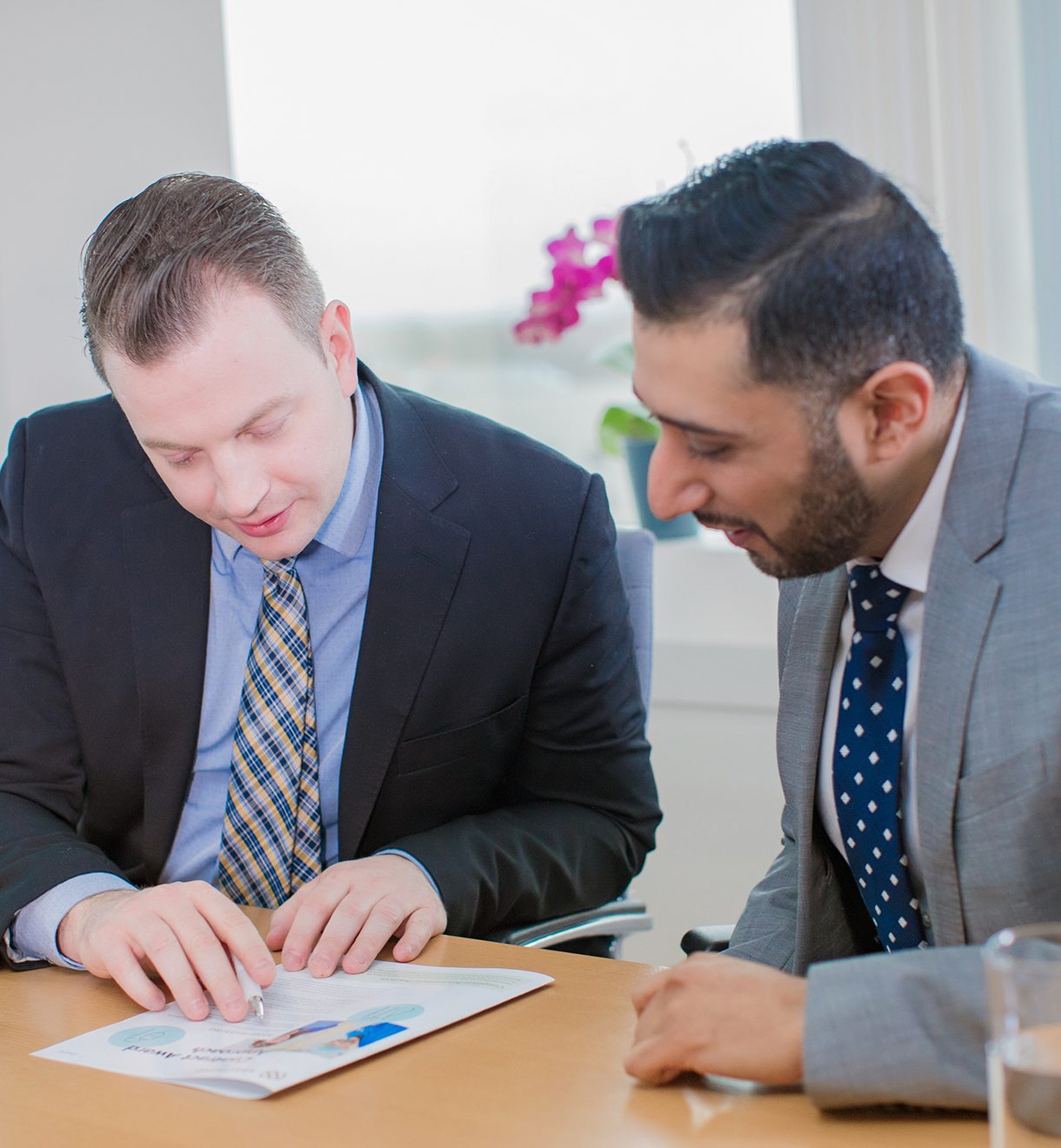 Delivering Exceptional Savings
HealthPRO's unprecedented national reach drives down member costs on everything from medical devices and supplies to medicines. Savings range as high as 68% on products such as new generic drug entries.
Adaptable Supply Strategies that Work
Assurance of supply is central to achieving best outcomes within Canada's healthcare system. As the country's group contracting provider for healthcare, we are committed to developing multi-source contracts that promote a vibrant and competitive market. Split and multi-source awards are key elements of our national supply strategy.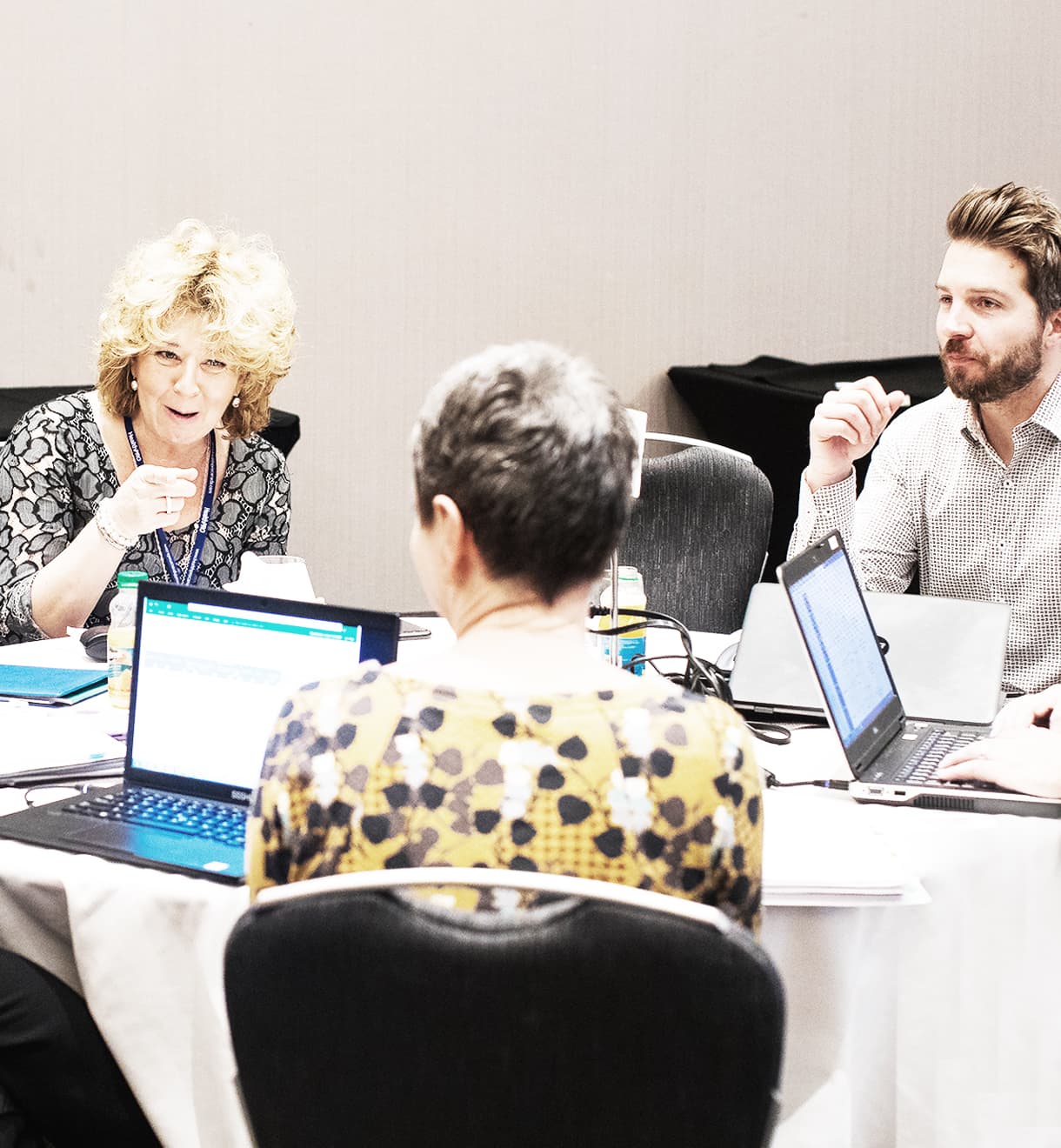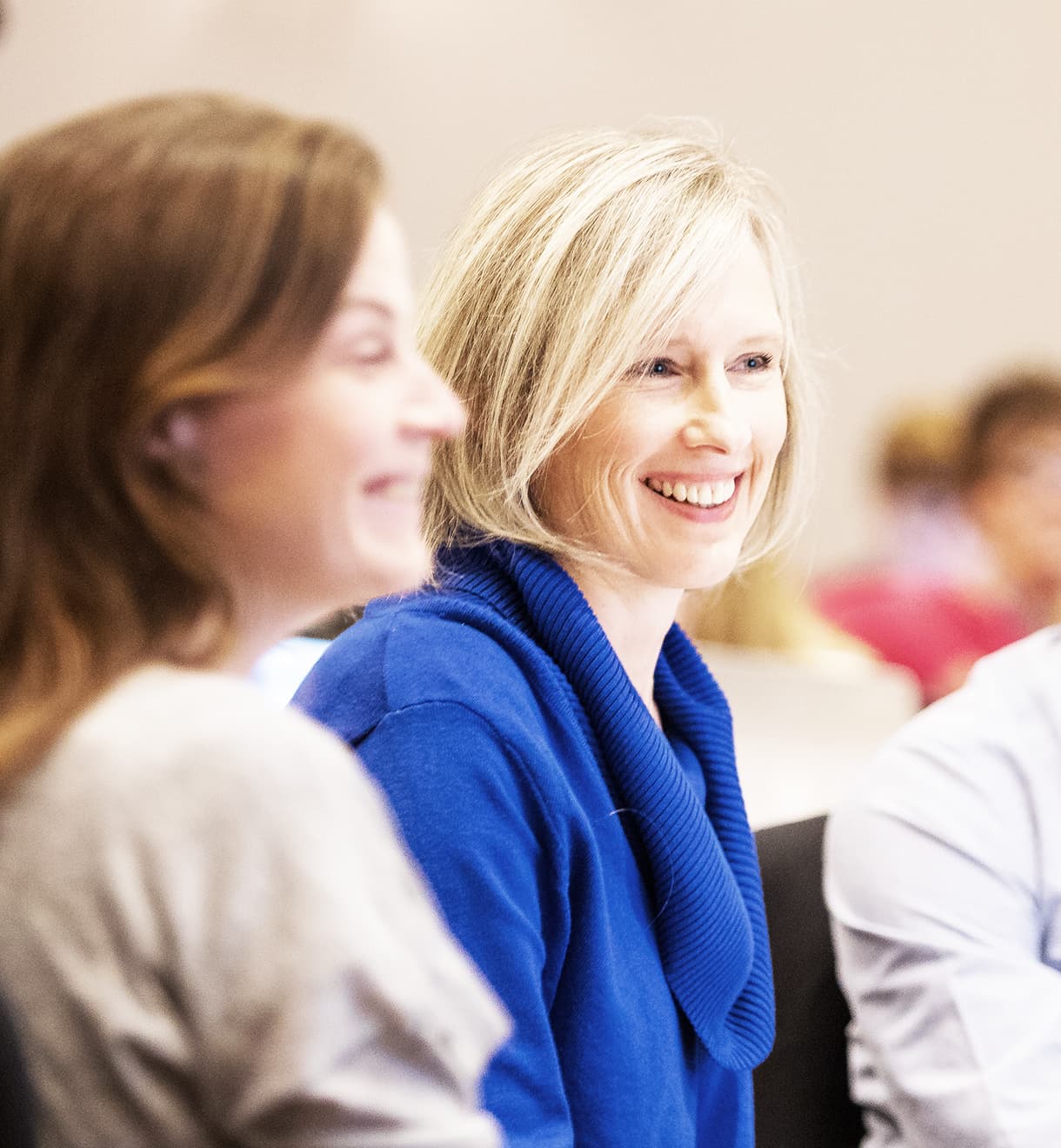 Dependable Performance across Healthcare Categories
HealthPRO's majority share of the group contracting market in Canadian healthcare delivers unprecedented savings, confidence and value to more than 1,300 healthcare facilities. And we continue to broaden our field of view with the introduction of Capital Equipment, Pharmacy Innovation and Signature contract service areas.