HealthPRO News
August 25, 2020
Wound care and endomechanical contracts deliver savings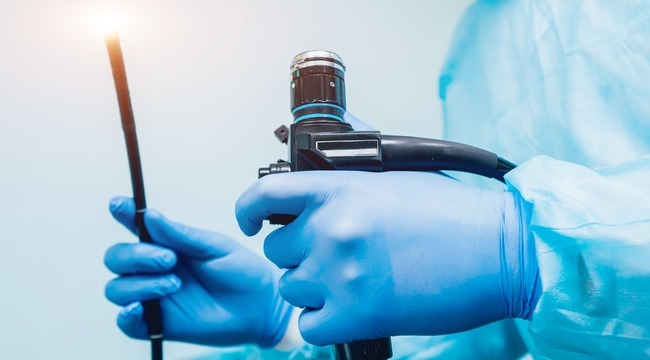 HealthPRO's national buying power drives unmatched savings on the essential hospital equipment and supplies you use every day.
Specifically, the Operating Room and Medical Device Reprocessing contracts which started June 1, 2020, offer savings across a variety of clinical products such as Endomechanical, Endourology and Wound Closure to name a few.


If you have any questions, please do not hesitate to contact your Member Support representative.