Our Promise to Canadian Healthcare
To deliver exceptional contract performance and customer experience, while supporting better patient outcomes for our member organizations and contributing to healthcare innovation in Canada.
Exceptional Contract Performance
Rigorous procurement processes—honed over the billions of dollars in contracts we've secured since 1996—ensure exceptional contract performance across the most comprehensive portfolio of quality healthcare products and services in Canada. We work to deliver well-structured and adaptable contracts that reduce purchasing complexity and increase organizational productivity; reduce time spent on routine and repetitive tasks; and offer significant savings on products and services, the dividends of which can be redirected into other healthcare priorities.
Exceptional Customer Experience
Our seasoned staff of professional healthcare, procurement and supply chain experts combine category expertise with hands-on experience in the healthcare industry to deliver exceptional customer experience with every interaction. We pride ourselves on our ability to anticipate each member's clinical and financial needs, and use an open and collaborative approach to build and manage procurement contracts that help improve Canadian healthcare delivery.
Get to Know HealthPRO
We help member shareholders direct maximum budget resources to patient care by providing strategic, high-quality and cost-effective procurement services across a comprehensive range of contracts, thereby ensuring that we deliver the right products and services at the right price to meet each member's unique organizational and institutional needs.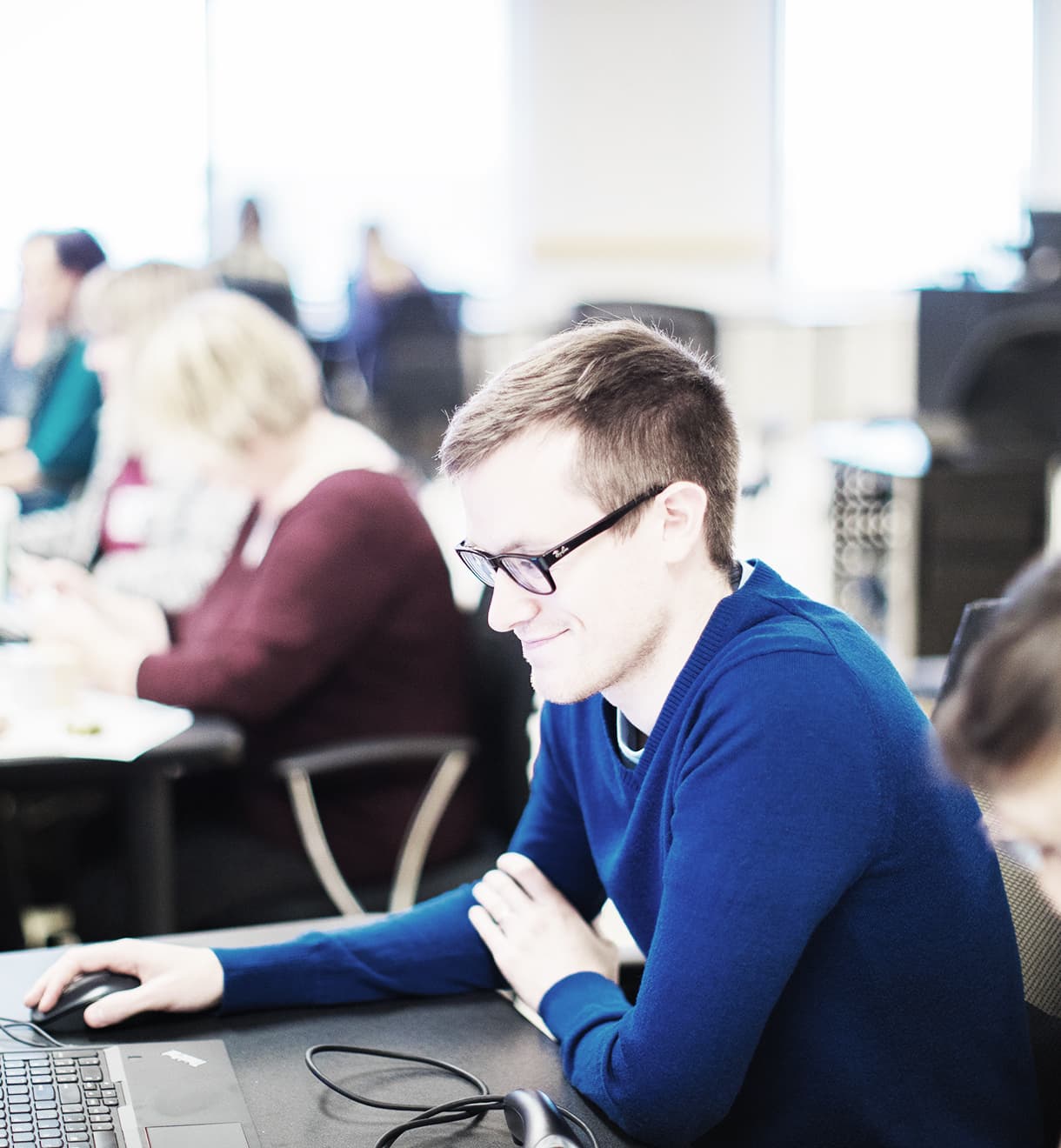 Collaboration for Best in Class Contracts
Through collaboration and consultation with provincial, national and international stakeholders, we continue to listen, adapt and deliver a highly valued service to our members across the country.
Our national advisory committees are an integral part of the decision-making process for product and service evaluation and contract awards. These committees act as a catalyst for peer-to-peer networking, education and knowledge-sharing that return key insights and practices to local organizations across the country.
Testimonials
Michelle Ebbitt
Contracts Coordinator, Shared Health Inc.
My HealthPRO Member Support representative is always fantastic to work with—friendly, quick to respond to requests and provides what I'm looking for in a timely fashion.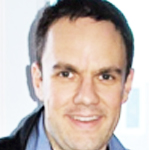 Marc Geirnaert
Director, Provincial Oncology Program, CancerCare Manitoba
Cytotoxic drugs, most often used in cancer treatment, can present significant risks to those who handle them. HealthPRO's work to ensure we had a clear definition related to cytoprotective packaging in advance of the product evaluation for its PS19 Oncology RFP was a great step toward helping enhance occupational safety for clinicians.
Sandy Roberts
Manager, Patient Care Services, The Geriatric In-Patient Unit, Royal Ottawa Mental Health Centre
HealthPRO brings all this knowledge together and it helps us make better decisions. We need to be able to manage our resources; they are finite. We need the best products available for our clinicians at the frontline while also respecting Canadian tax dollars.