Our Member Healthcare Facilities
More than 1,300 healthcare facilities take advantage of billions of dollars in joint procurement contracts for high-quality products and services—saving both time and money for member institutions from across the country.
Championing Our Members' Needs
HealthPRO is wholly-owned by our member shareholders, whose ranks include hospitals, provincial health authorities and Shared Service Organizations (SSOs) situated across Canada. We champion our members' interests in everything we do, and their needs influence every step of our procurement processes—from contract strategy and product evaluation, through to safe implementation and transitioning new products into member facilities.
Together, we deliver the right products and services at the right price to meet each member's unique organizational and institutional needs, with the ultimate goal of enhancing patient safety and delivering better patient outcomes.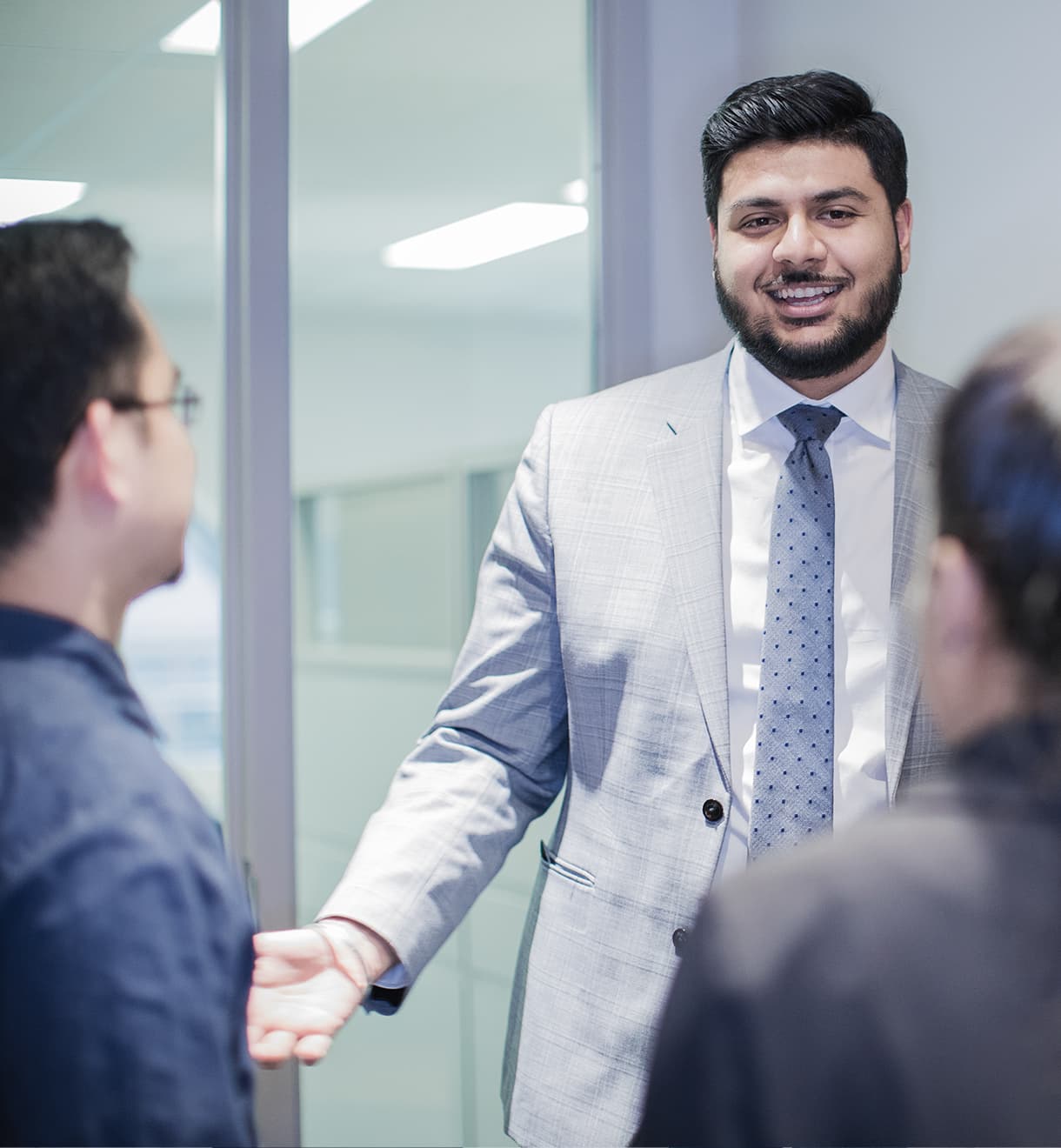 Our Members
Our members are located in rural and urban centres across seven provinces and the territories. The main thing they have in common: they are all taking advantage of national aggregated buying power and the expertise of our knowledgeable staff to maximize savings across the many high-quality products and services that they use every day.
Meet Our Members