Saving members 800+ hours in time & resources
Pharmacy Camera Verification Workflow Solution (IV Workflow)
05222
Helping members to meet NAPRA Standards for Pharmacy Compounding of Hazardous and Non-Hazardous Sterile Preparations
A fully developed IV Workflow system allowing documentation and validation of the compounding process, or sterile preparation to provide traceability and auditability of the compounded sterile product.
This contract includes an IV workflow system with camera verification; utilizing either gravimetric or volumetric-verification that allows remote pharmacist verification.
Collaboration with multi-disciplinary teams across the country help ensure member requirements are considered, such as: functionality, workflow processes, and IT integration.
Request More Information
Share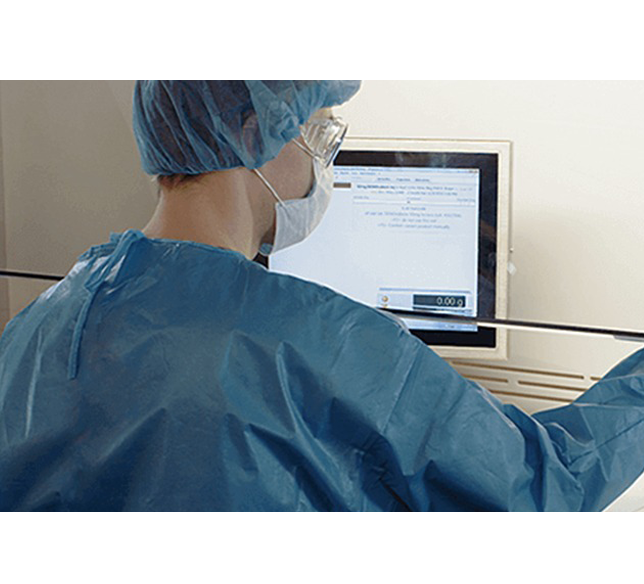 Awarded Suppliers:
BD Canada; Healthmark Services Ltd.; Baxter Corp.
Contract Term: September 1, 2019 through August 31, 2024