HealthPRO News
September 23, 2021
HealthPRO Encourages Suppliers to Familiarize themselves with COVID-19 Protocols prior to Visiting Healthcare Facilities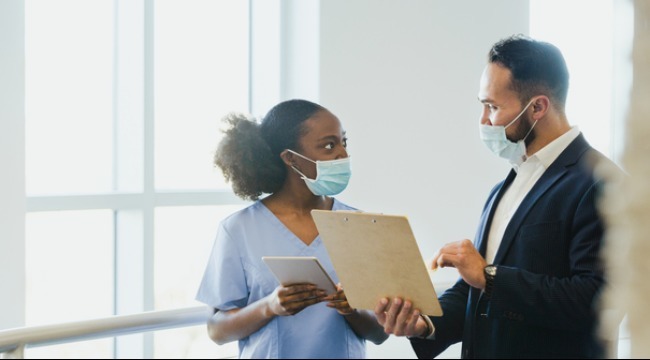 As government and healthcare officials implement mandatory vaccination policies for those working in healthcare facilities across the country, it is anticipated that these policies will soon also extend to suppliers who must visit healthcare sites.
As further details emerge and we continue to work through the phases of this pandemic, we encourage suppliers who visit healthcare facilities to familiarize themselves with their individual policies prior to visiting the sites in question.
Please read our full memo here:
https://bit.ly/3l0O9Bi
Thank you for your continued support as we work together to ensure the safety of our patients and communities!